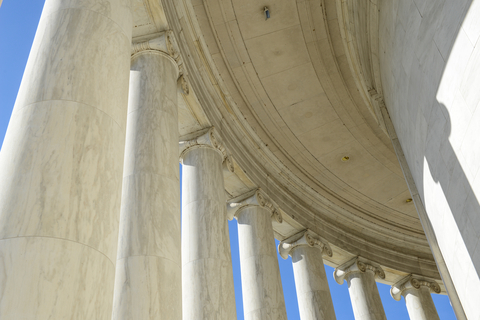 Living with limerence now has hundreds of posts on all aspects of life as a limerent. The complete archive of all blog posts is available here, but for those in a hurry, here are the key articles that cover the most important ideas about limerence and how to manage it:
---
1. What is limerence?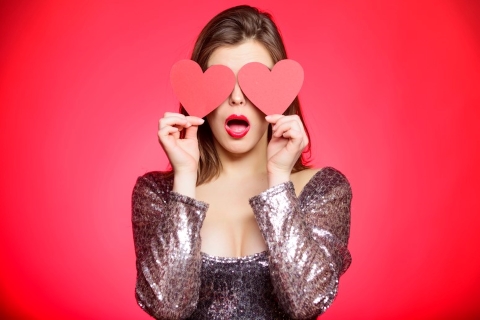 An obvious starting point. What is it? Who invented/discovered it? What's the best way of understanding it? And how good is the evidence base?
---
2. What's happening in our heads?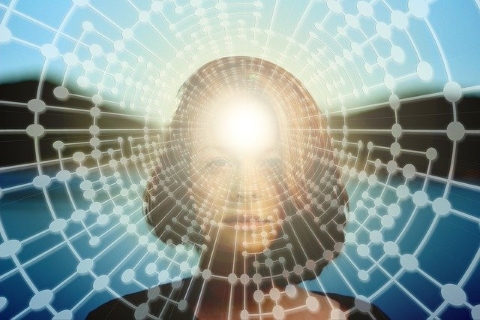 I'm a neuroscientist, and so my understanding of limerence stems from interpreting the symptoms of limerence in terms of the neural systems that give rise to them.
---
3. Coping with limerence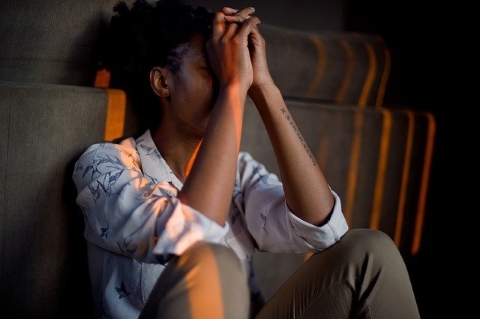 In the depths of person addiction, we have to deal with a depressingly wide range of challenging emotions. Here are some of the commonest problems.
---
4. How to get rid of limerence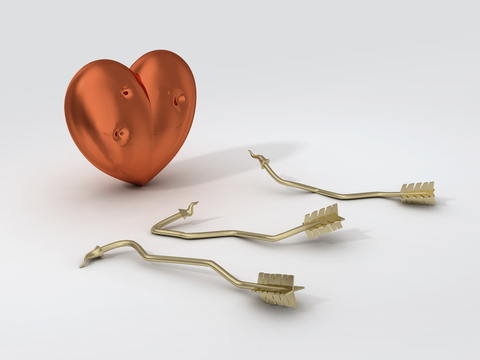 When limerence has become a problem in life, it is time to develop strategies to fight back and free yourself. Here are some of the best.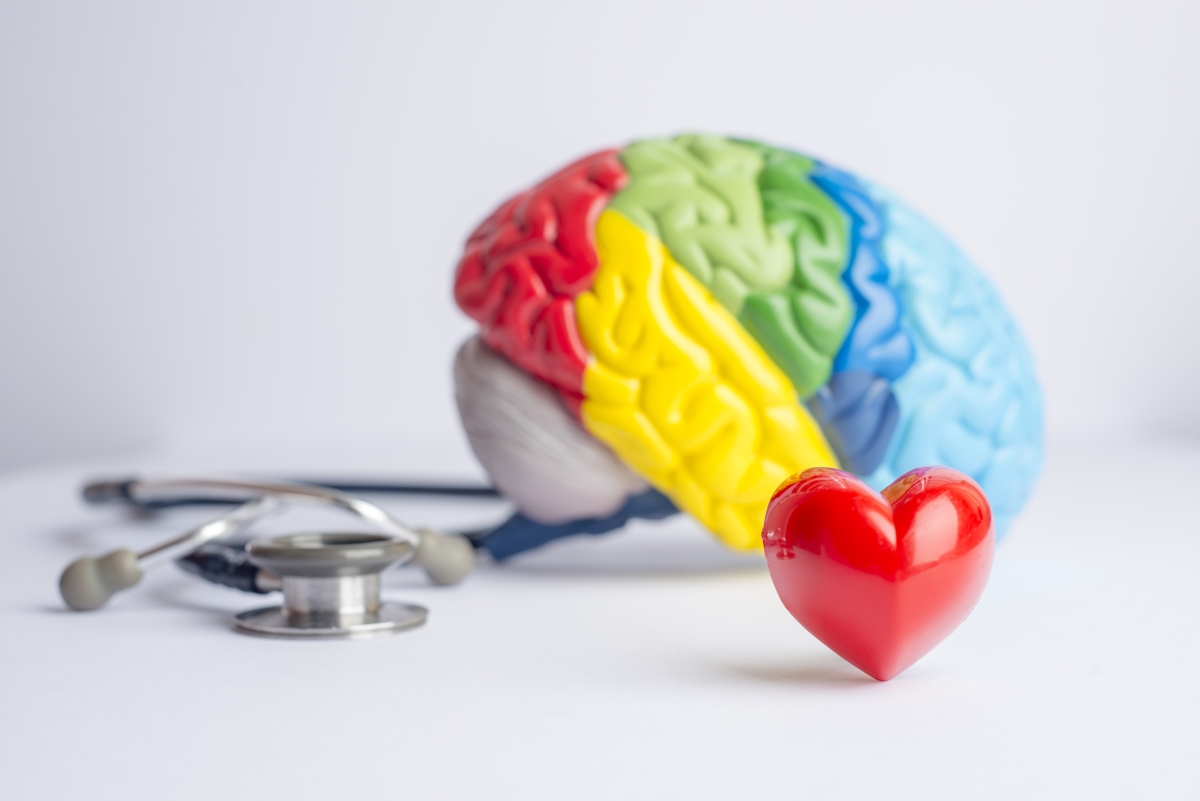 Need help with limerence recovery?
Download our free, 10 step guide to freedom
---
5. Purposeful living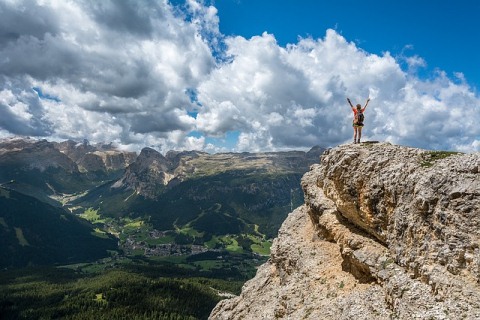 The ultimate solution to coping with limerence is to integrate it into your sense of self in a healthy way. It's part of who you are, but that doesn't mean you have to let it control you.
---
6. Limerence and long-term relationships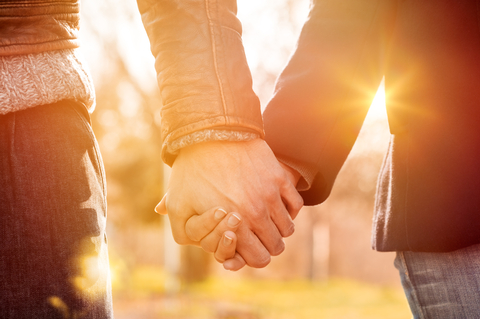 Limerence is most often a problem when it arrives unexpectedly and disrupts an existing relationship. Similarly, if you are the partner of a limerent it can be very disorienting to have them apparently lose their mind over someone else.
---
7. Limerent objects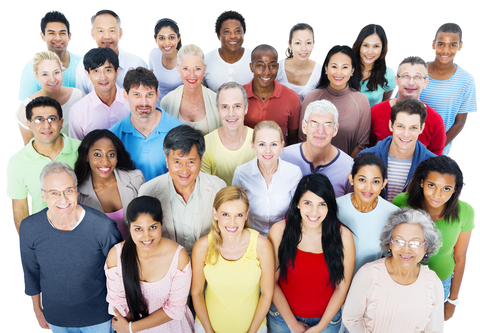 Self awareness is the major battle for recovery, but it also helps to understand what it is about Them that sends you so doolally.
---
Miscellany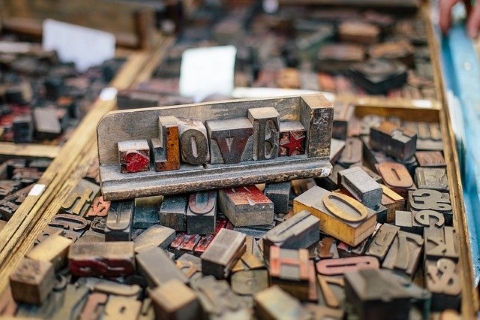 As a last section, here are some of my favourite posts, picked for silliness, oddness, or random insights. Enjoy!