"Reader" sent me a fascinating article this week, from the New Yorker:
https://www.newyorker.com/magazine/2023/03/13/agnes-callard-profile-marriage-philosophy
It details the experience of a philosophy professor who becomes enamoured with a student and breaks up her marriage to be with him. Funnily enough, this is not presented as an abuse of power, or a sleazy middle aged Prof taking advantage of an impressionable youngster. I'll leave the reader to speculate as to why.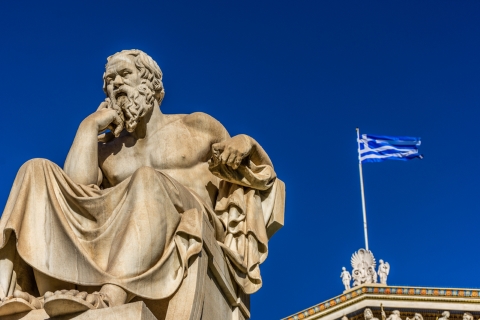 Nevertheless, it's a fascinating read, especially for those of us who are familiar with the phenomenon of limerence.
It comes across as a classic case, but with the interesting twist of happening to someone whose professional life is all about analysing ideas. From my perspective as a scientist, it also helps to illustrate one of the major ruptures in the history of what used to be called natural philosophy. It comes down to the trustworthiness of internal thoughts and feelings.
Crudely, philosophers have traditionally argued that true insight comes from rational thought. Scientists are more sceptical and counter that while thoughts are all very well for generating hypotheses, you need to test your ideas with experiments to validate them against the real world. The article strikes me as a beautiful illustration of this disparity.
Prof Callard interpreted her new experience of life-altering emotional turmoil as proof that she had accessed a deep truth about the world. That it proved her (happy, but infatuation-free) marriage was a sham, and that by being with her new paramour, all the events of the world became more meaningful. Conventions of behaviour were simply rituals, followed by unthinking people. What others would consider coincidences (such as craving a croissant while walking, and then happening upon a bakery) had amazing salience, and meant some sort of cosmic alignment had evidently taken place. The potency of the internal experience of profound romantic connection was evidence that she had glimpsed an ideal, aspirational state for mutual love.
As a neuroscientist, the same psychological experience made me conclude that I'd accidentally trained myself into a state of infatuation.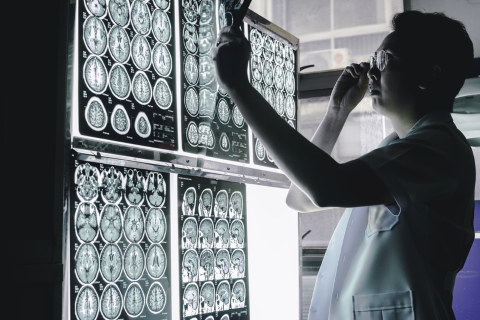 For most limerents, the emotional connection to their limerent object has a sense of the numinous. It really does feel extraordinary, profound, exhilarating and elemental. How you interpret that experience depends upon the way you view the world: I took it as evidence that my psychological triggers had pushed me into an altered state of mind, but this did not have meaning beyond my own personal history and individual romantic sensibilities. It also corresponded with what I understood about how the brain works.
For someone with a more philosophical or spiritual outlook, it could instead be interpreted as evidence of a transcendental truth that cannot be accessed during a mundane life of dulled wits.
The story you tell yourself about what limerence means determines the impact it will have on your life, and the lives of those connected to you.
Finally, one could argue that a prediction of my neurochemical hypothesis is that once the altered state of mind has passed, the sensation of the numinous would fade, and the relationship would then stumble as the couple tries to make sense of the new mundanity. For the philosopher the return of "normality" would instead be interpreted as evidence that the relationship was drifting from its aspirational, ideal state.
That disparity really struck me in this exchange from the article, where Agnes (the Prof) is discussing frustration in her relationship with Arnold (the student):
They labored under the shadow of the transcendence of their early romance. "I'll be, like, 'Why can't we get back to that?' " Agnes said. "And Arnold will be, like, 'That was never there.' He is offended by my attempt to go back in time. And I feel like he is taking away the foundation of our relationship and telling me that our lives are built on a lie."
A final reminder that the "truth" of any relationship rests upon two pillars.