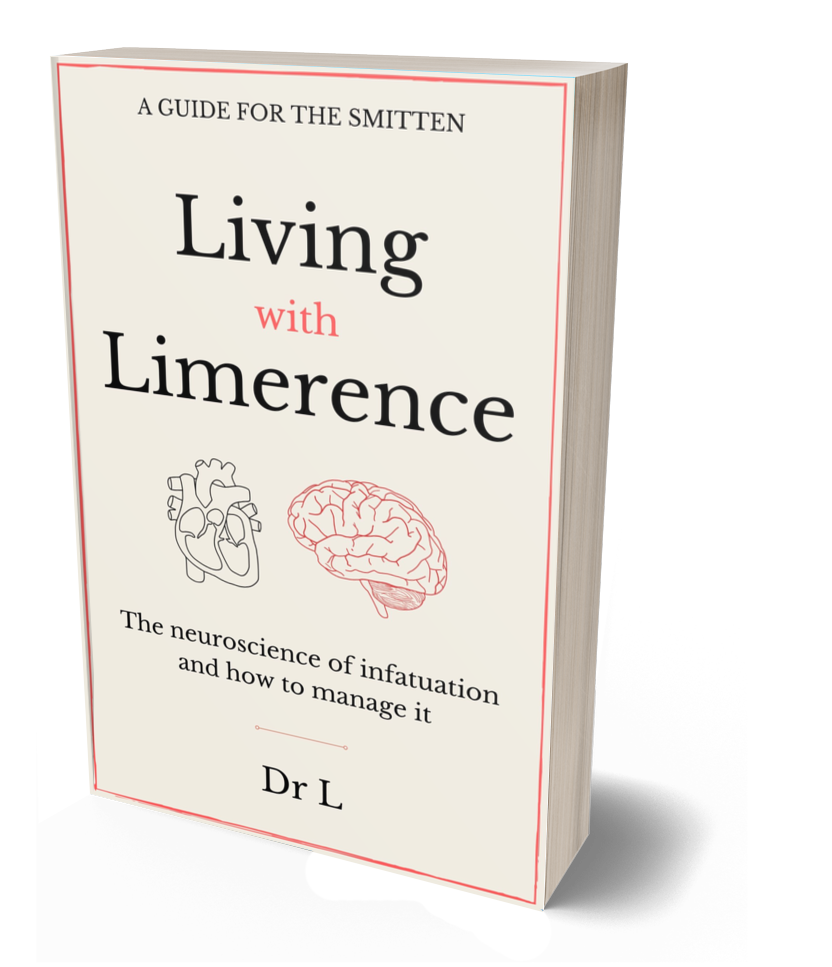 How to thrive as a limerent
Understand what infatuation really is, why some people seem so amazingly attractive, and discover the secrets to limerence mastery.
---
In the 1970s, psychologist Dorothy Tennov coined the term 'limerence' to describe the obsessive mental state of romantic infatuation. If you've ever met someone whose company was so electrifying and exhilarating that you felt intoxicated just by being with them, you understand the euphoric thrill of limerence. If you've also become obsessed with them, plagued by intrusive thoughts you can't control, and unable to keep away from them even after you know it's doing you harm, then you understand the dark side of limerence too. 
In this guide for the smitten, you will learn:
What limerence is, how it begins, and how it affects you
How neuroscience can explain the experience of limerence
Why some people are so addictive
Who is most vulnerable to limerence
The key stages of limerence
How to get rid of unwanted limerence
How to protect yourself in the future
Limerence can be great, but can also be awful. This guide will help you find the right balance, and plan for a better future.