Welcome to Living with Limerence
Learn all about limerence and how to live with it, how to improve your relationships as a limerent (or partner of a limerent), and how to recover when you are caught in the mental trap of obsessive infatuation.
Unlock the knowledge that can help you thrive.
What is limerence?
Information about limerence and how to manage it
A guide for professionals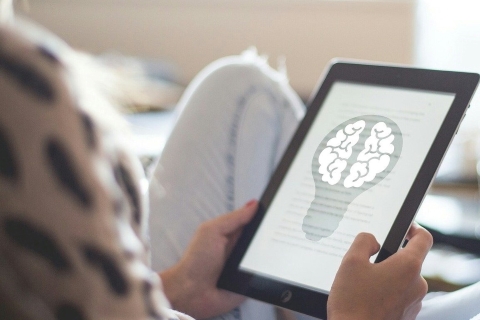 The evidence base for limerence summarised for coaches and therapists
How to get rid of limerence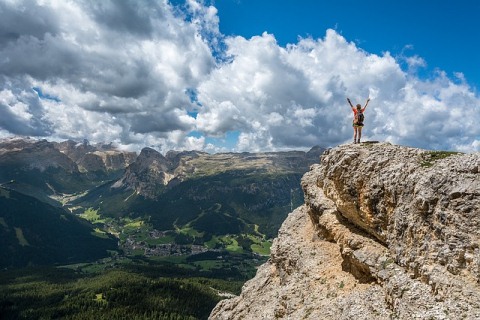 Practical steps to overcoming destructive infatuation
---
The essential guide to limerence
Everything you ever wanted to know about limerence and how to live with it in one handy guide
---
The Limerence quiz
Are you a limerent? Find out by taking this quick quiz: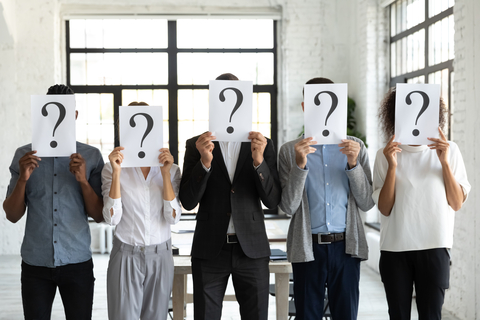 ---
The Blog
All the latest articles about limerence and how to survive it.
Limerent reverie – daydreaming and fantasising about consummation with your limerent object – is a habit that almost all limerents indulge…
---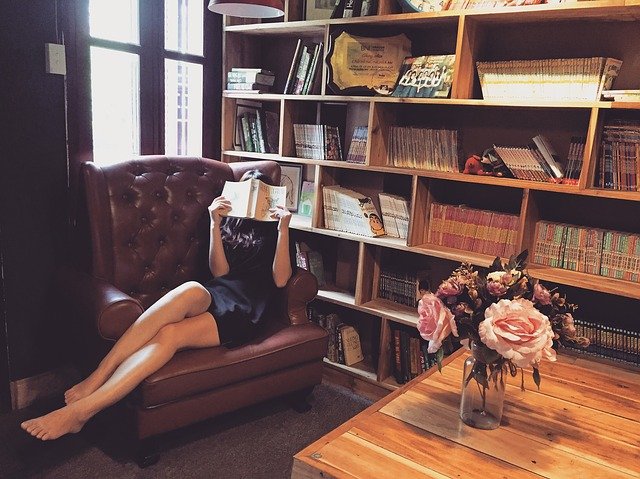 Quickstart guides, community forum and online courses
All the resources we have for how to survive limerence and live with purpose. Find the support you need.
---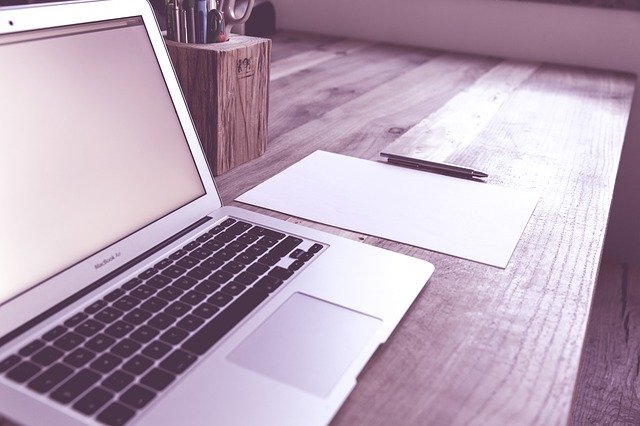 Find out more about Dr L and the living with limerence community