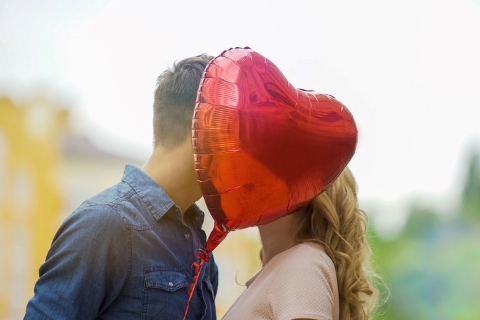 The limerence quiz
Limerence is an altered mental state of intense infatuation that many people experience in the early stages of love.
This questionnaire is designed to test whether you have ever experienced the symptoms of limerence.
---
There are twenty five questions which cover the positive and negative aspects of limerence, and help build up a picture of your romantic temperament.
Answer all questions on the scale from "strongly agree" to "strongly disagree" if you have ever experienced the described reaction to someone you were infatuated with.
About this quiz
The questions for this quiz were created from the list of symptoms laid out by Dorothy Tennov when she first defined the concept of limerence. That foundation was built upon by feedback from the Living with Limerence community.
More information:
To learn more about limerence and what it means for your romantic life, start here.
If you are currently suffering through the emotional storm of limerence, you can download a quickstart guide on how to Take Control, and free yourself from the pain: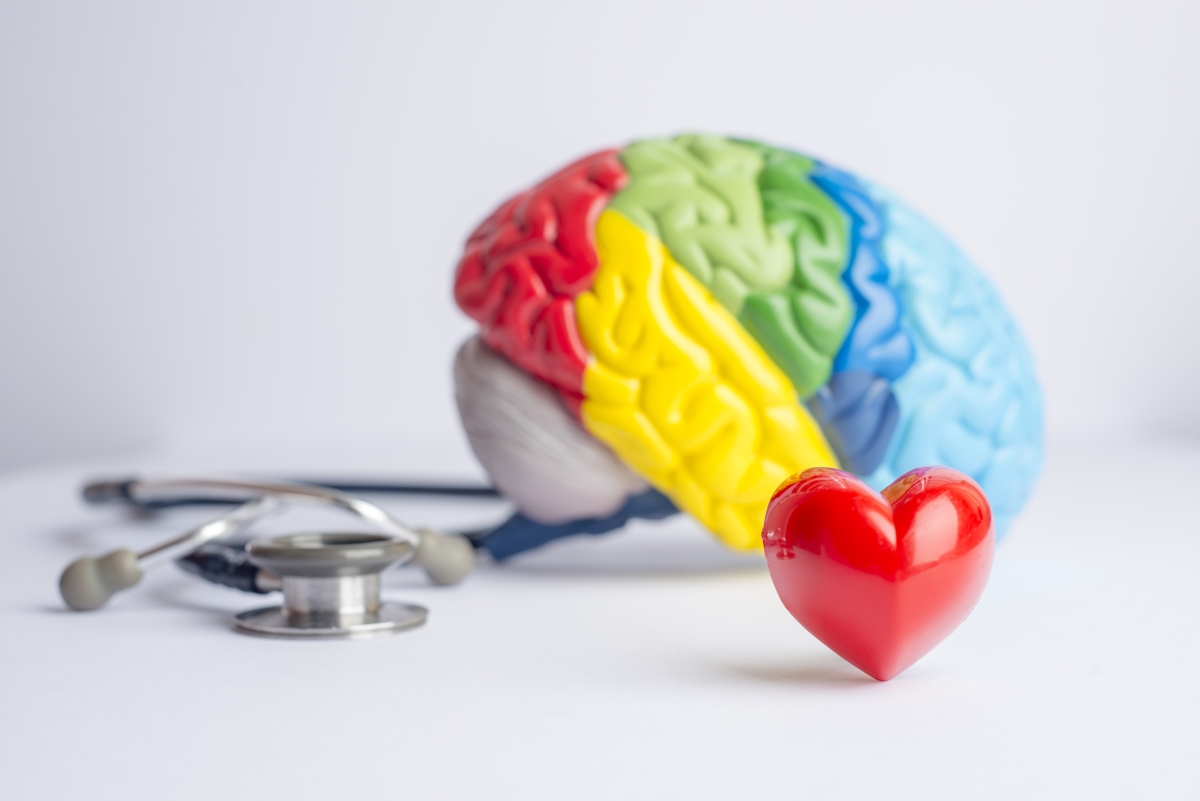 Need help with limerence recovery?
Download our free, 10 step guide to freedom