One of the recurrent themes that comes up when trying to make sense of a difficult limerent object, is the concept of narcissism.
It's quite satisfying if you've been ensnared by a self-centered LO to diagnose them as a narcissist. You can look at their conduct, realise how they played on your emotions and drew you into an obsessive infatuation, and conclude that they are personality disordered and you were an unhappy victim.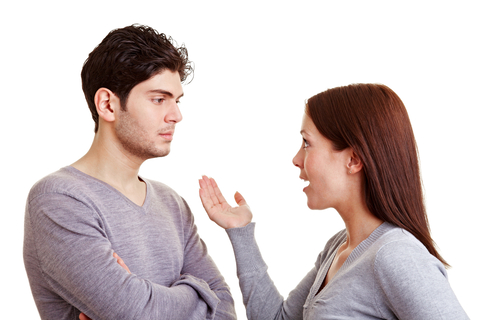 While this isn't a very purposeful approach to the situation – in the sense of focusing on how you contributed to the problem and what you can control – it is important to understand how your LO has influenced events and leveraged your psychological vulnerabilities.
Unfortunately, there is a large grey area here between the everyday narcissism that most people exhibit, and actual Narcissistic Personality Disorder. That makes it difficult to contextualise your own experience. Is LO really disordered, or are you just focusing on the times they were narcissistic in a general sense and leaping to unfair conclusions?
On that point, I recently came across this helpful video, in which Dr Ramani Durvasula outlines narcissism and draws a distinction between clinical NPD and everyday narcissism.
Interestingly, she claims that narcissism as a personality trait has greatly increased over the recent past, and is impacting on many more of our relationships than most people realise.
A sobering thought.
---
Anyway: I found it helpful for understanding narcissism and love, and she's an excellent speaker.
As a mixed blessing, she has also created a huge number of videos and courses online, so that's a new rabbit hole to fall down…