The last post was all about the need to be decisive when living a purposeful life, but, like many aspects of self development, it is easier said than done.
Part of the reason is that we all have our own unique vulnerabilities and limitations. Generally, fear of some sort is at the root of indecisiveness, but it isn't always the same type of fear. Managing your own specific fears that are keeping you trapped in analysis paralysis will require a personalised coping strategy.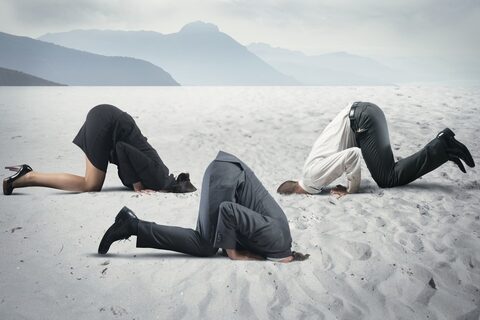 Perhaps you fear losing social status, or looking foolish, or making an irreversible change that you regret, or losing privacy and feeling "exposed", or losing the good opinion of others, or feeling overwhelmed. Maybe all of the above. Fear is a very personal matter.
Similarly, indecision is sometimes focused on a specific aspect of life – say, what to do about your smothering limerence – but other times it is a much bigger problem that comes up for even trivial choices, like what to have for lunch.
That diversity means, of course, that there is not a universal solution to the question of how to be more decisive. You will first need to get to the bottom of what is causing your internal resistance to change. That will require deep work [link], and may take time, so a pragmatic strategy that you can try immediately is to experiment – try out different methods for becoming more decisive, tailored to your own situation, and see how well they work.
In that spirit, here are three videos that I found thought-provoking and useful, and which provide three different approaches to the decisiveness problem:
1. Fear of making a hard choice
Here's an inspiring presentation for those who know they have to make a big, difficult decision:
2. Generalised indecision
A witty, analytical review of how different people make decisions, and why we can become trapped in indecision:
3. Who am I?
A different way of looking at personality and persona, and why decisions are best made in moments of clarity. The soundest decisions come from that quiet part of yourself that is found in peace, rather than the public-facing version of yourself that worries about ego.
---
In that terribly hackneyed modern phrase, becoming more decisive is a journey. As you become more practiced at making decisions about small matters, the habit becomes ingrained, and the psychological resistance (and fear of making the wrong choice) reduces.
And that makes the big decisions easier too.