Following on from last week's case study, and discussions of infidelity and polyamory in the comments, here's an interesting video about jealousy.
I've often wondered about the interactions between limerence and jealousy. At one level it seems simple – you desire your limerent object more than anything else in the world so obviously you would be jealous of possible mate poaching. But David Buss makes the case in the video that even mismatches in "market value" can be a cause of jealousy, independently of whether there are any actual competitors on the scene.
It's striking that the discussion of relationships in evolutionary psychology is usually grounded in this economic analogy. It makes sense from a gene-centric view of evolution, and it has plenty of statistical support in population data, but it's a difficult principle to apply to limerence.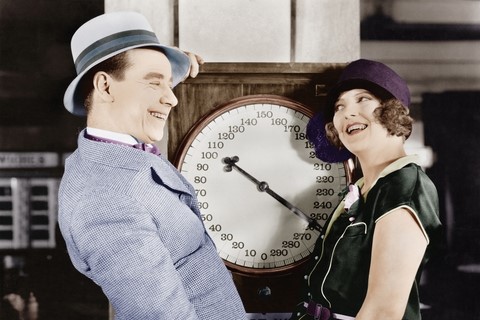 For limerents, LO has basically limitless market value. The strength of desire is not anchored to any objective measures of attractiveness – we literally flip out for the other person regardless of their "ranking". I hear from many limerents who admit they can't explain why they find their LO so intoxicating. They admit that LO is objectively less beautiful, successful, entertaining or accomplished than their significant other, but they still crave them with a consuming passion.
I'm not sure what this means for limerent jealousy. It would suggest that limerents would be especially prone to jealousy, as their LO has to be "out of their league" by definition, if their value is infinite.
Maybe the calculus of mating breaks down for limerence. It's an idea I've flirted with before, where limerence is the equivalent of a peacock's tail – broadcasting that the limerent is so conspicuously, irrationally besotted that there is no danger of them straying, and no need for vigilance about threats to the bond from higher-status competitors. If LO was interested in forming a bond, there would be little need to feel jealousy about someone who was so smitten.
Or maybe I'm totally wrong, and in fact we only feel the glimmer for people after we've done a quick unconscious economic calculation of their mate value.
Or maybe jealousy worsens as we fall deeper and deeper into limerence, as a sign of increasing esteem for them, so it can be used as a barometer of limerent intensity.
Or, because jealousy comes from uncertainty, we're more likely to become limerent for people who cause us insecurity about our own desirability.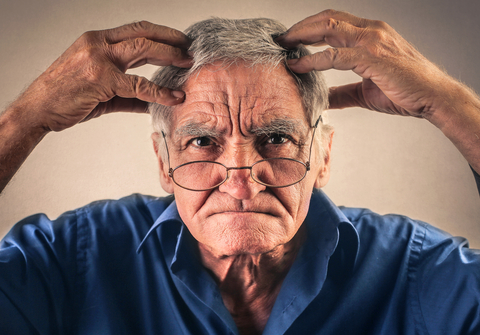 Thoughts provoked, but no answers yet.