One of the most complicated questions that I receive from people in distress, on all parts of the limerence spectrum, is "should I fight for them?"
In this scenario, "them" could be an unfaithful spouse, an ex, an LO who has lost interest, an LO who never showed any interest, or that perennially broad category: Other.
Regardless, the person in distress is losing someone they are emotionally bonded to, and doesn't know how – or even whether – to pull them back.
It's a question that is both simple and difficult to answer. The simple answer is "I don't know," because obviously the details of every individual case are unique and only the people involved know the true particulars. They may not agree on those particulars, but a stranger on the internet clearly knows even less about the complex and quirky specifics.
The difficult answer, though, is that the question itself does imply that there is a larger truth lurking behind all the personal details. Is "fighting for someone" good or bad as a general principle?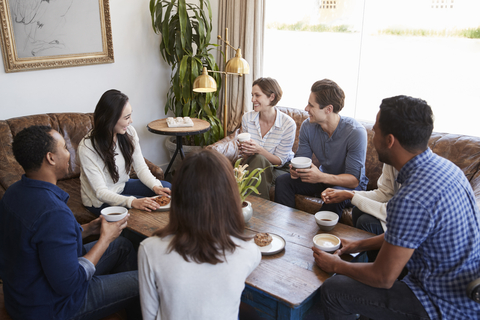 It's a really thorny issue, this one. My gut instinct is "you shouldn't have to fight. If someone doesn't enthusiastically want to be with you, then you are better off letting them go, and finding someone who does." The problem with such an absolutist view, though, is that it's trivial to think of exceptions.
What if you have been distant and distracted for a while and – bluntly – a bad partner? Should they stick with you regardless, or is it reasonable to expect you to up your game to win them back? What if they have been seduced by a predatory LO who played on their insecurities? Sure, they need to take responsibility for that, but if you think someone you love is being manipulated do you just shrug and say "bad luck weakling, you were played, and I'm off"?
Essentially, the problem I have with this question is that any answer I can come up with tends to generate as many exceptions as solutions.
Yes – you should fight for your marriage!
OK, but he has been serially unfaithful and given me an STD
No – stop fighting a lost cause!
OK, but she does genuinely seem conflicted and we had an amazing day with the kids yesterday and I'd be heartbroken to lose our family.
Yes – faint heart never won fair maiden!
OK, but I think she stole some money from me last week
No – he doesn't deserve you!
OK, but he might just be finding it hard to commit after the death of his first wife.
So, today's questions for the community are these: is it futile to try and find some guiding principles for this question? Can we find a rule of thumb? What are your definite YES or NO scenarios?
To kick off the discussion, my starting point is usually "is this being driven by anxious fear of loss, or by a purposeful vision of a better future?"
I'd usually start with inward reflection, rather than analysing the circumstances.