Some of the most distressing messages I get are from people who have been betrayed by a partner who has become limerent for someone else.
I've written about this topic several times in the past, but the point where I get stuck is in offering practical advice about what can be done to help.
My background is in neuroscience, and I look at limerence as a neurochemical phenomenon, an fascinating quirk of the brain that can explain the mechanisms of behavioural addiction, but also a lot of social history.
Tennov envisaged limerence as an altered mental state that had universal features which are experienced by all limerents. It's a bold claim, but I think justifiable, which means that limerence is vulnerable to those psychological techniques that promote behavioural change. An emergency deprogramming course makes sense for systematically reversing the behaviours that reinforce limerence – for undoing a mental state which we've accidentally trained ourselves into.
The situation is quite different for betrayal. For someone who has just discovered their partner has "lost their heart" to a limerent object, the emotional landscape is likely to be more complicated and personal. It will depend on their limerent partner's conduct, on how serious the betrayal is, on how they found out, and on their own personal history (and whether the pain of past betrayals gets an unwelcome revival).
The other fundamental difference is that the emotions of betrayal – resentment, anger, fear, loss, outrage, insecurity – are a response to an outside event that they cannot control. That rolls injustice, helplessness and anxiety into the mix.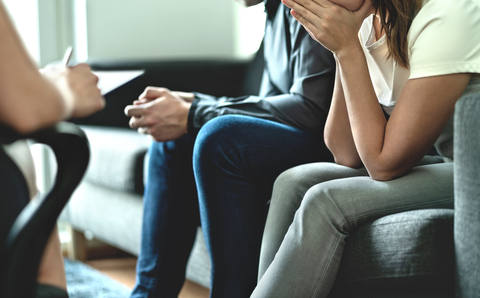 As a consequence of all this, my instinct is that a self-directed cognitive behavioural approach is likely to be less useful for recovering from betrayal than from limerence. While reframing the experience and reinterpreting the meaning of feelings is always valuable, and living a purposeful life is the ultimate answer to life's trials and suffering, the immediate aftermath of romantic betrayal is likely to need much more personalised care.
Given my uncertainty about this, I sought out some quality resources. The first is a video from Dr Ramani about betrayal trauma. It's more focused on really serious betrayals (long-term, systematic infidelity or abuse), but it validated my intuition when it came to treatment options, and that's how you know something is trustworthy.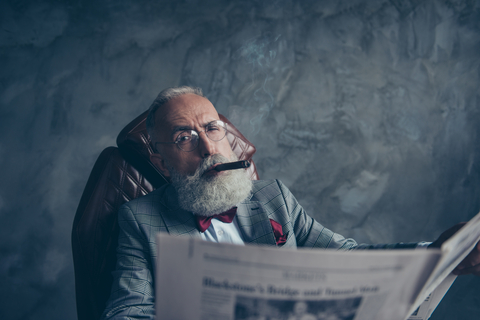 Anyway, sorry. Here's the video:
A lot of good take-aways, but perhaps the most powerful was the awful black hole of doubting everyone in your life, yourself, and feeling both ambiguous grief and also raging at the injustice of the situation.
A second video that I also found very thought-provoking is this one by Olivia Porter:
It takes a nicely provocative starting point – that hate is more useful than forgiveness – but then works magic with it. I felt weirdly optimistic at the end.
A final thought – while I hope these are useful references for those suffering betrayal due to limerence, I'd also encourage those who are currently experiencing unwanted limerence themselves to have a watch.
It's a powerful deprogramming method to immerse yourself in the negative consequences of betrayal on those that you love.
Delusions about a bubble world of limerent compartmentalisation seem far less plausible when you hear about the wretched pain that betrayed partners wrestle with.