Long time readers of the blog will have noticed that I periodically reflect on how to best manage the site, given the multiple roles it plays. This is another of those posts.
First, I want Living with Limerence to be a primary source of key information about limerence – an evidence-based catalogue of what limerence is, how it arises from fundamental neuroscience, and the practical effects it has on people going through it.
Second, the site has a self-help aspect, for those who are trapped in an unwanted limerence episode and need to re-establish psychological equilibrium. So, I also blog about the tools and strategies for de-escalating the symptoms and integrating limerence into life in a healthier way.
Third, I blog about myself and my experiences, my life philosophy for living with purpose, and why (I believe) that is the most effective long-term solution to limerence.
Last, but certainly not least, it is a community for others – to visit, learn, reflect, share their own experiences and contribute to the fruitful (and sometimes funny) discussions that arise from those of us living with limerence.
Ideally, these purposes would work together harmoniously, and when they do the blog motors along nicely, educating and helping people and providing a sense of community. Sometimes, though, something ineffable shifts, and I get the sense that these goals are working at cross purposes.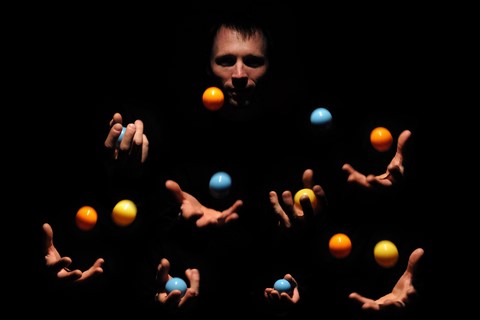 Recently, I've had several emails from community members asking to increase the number of "recent comments" on the home page, because they are losing track of ongoing discussions. In large part, this is because those discussions range over many posts, and so no-one can feasibly keep track of them all.
I've also been struck by the recent series of posts on purposeful living being quickly filled up with discussions about personal limerent experiences… but only a few comments about the topic of the post. For clarity, I am fine with that in principle, and always happy to hear from people about their lives (because people are fascinating), but it does present something of an organisational problem.
If someone has happened upon the site and reads an article about purposeful living, and then jumps into a comment section filled with an ongoing community discussion that makes little sense to them, it would be a bit off-putting.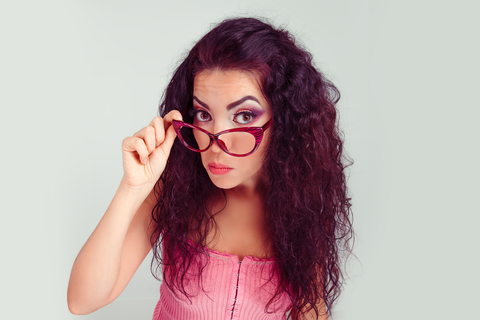 So, the time has come for a minor reorganisation.
These "coffeehouse" posts are meant as open threads for people to talk about whatever they want, and so are the ideal venue for personal reflections and sharing experiences with friends. Like a real coffeehouse.
I would encourage people to use the latest coffeehouse post as a focal point for open discussions. That should make it a lot easier to keep track of ongoing chats, and not lose the discussion thread as it spreads over the 300+ articles on the site. I'll post one coffeehouse post a month so that the schedule is predictable and frequent enough to keep up with demand.
To further encourage this focus, I will be turning off comments altogether on some of the "information" articles, and also (if I can get the tech working properly) start moving egregiously off-topic comments from other posts into the coffeehouse.
We'll see whether this is a good plan, or ends up making things even more complicated, but for now, this is a heads-up on the changes coming and invitation for anyone who has any good ideas about whether this will work to share them in the comments below.
Finally, I'll end with a nice portentous message too: more changes are coming soon. Some of them big.