Time for another general discussion post; a place for all the chit chat that might arise in a congenial coffee house full of limerents.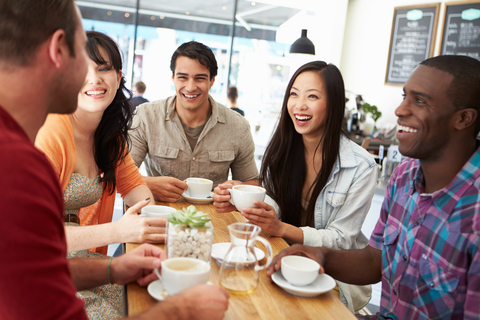 For a starting topic of conversation, I've been thinking about purpose again, and its close cousin, meaning. The guiding philosophy of the LwL site is that purposeful living is the best cure for limerence. If we are living in a mindful way, and developing the habits that lead to personal accomplishment, direction, and fulfillment, then life will feel meaningful and uplifting. That decreases your psychological vulnerability to limerence, by sapping the allure of a life-transforming romantic escape fantasy.
It's a straightforward concept to grasp, and for some people the insight is transformative. Most often, these are people who have an intuitive sense of their purpose. They know that there is something calling to them, a purpose they have been neglecting, through fear or insecurity or a misplaced sense of duty. A bad limerence experience can be the push they need to start being honest with themselves, taking their purpose seriously, and finding a sense of meaning that helps them through the hardship of recovering from person addiction.
For others, there is a problem. Yes, they grasp the concept of why purposeful living is valuable and effective, but nothing presents itself as a promising option. How do you find a purposeful outlet for your energy? How do you find meaning? Should you change job, go on a long vacation, find a (new) partner? Where do you begin, if you have no clear sense of calling?
These thought have resurfaced lately, because of the mounting evidence that we are collectively suffering a crisis of meaning in Western societies. An article from Evie magazine (which has been archived for those that don't want to register) has recently resurfaced on social media and reports that 56% of white, liberal women under the age of 30 have been diagnosed with a mental health problem.
The drilling down on the demographics is interesting in itself, but it fits within a general trend of runaway increases in the prescription of antidepressants, self-harm and suicide attempts over the last few decades.
There are lots of theories about what is going on. The rise of Instagram, Facebook and TwitterX is a popular one, providing both psyche-destabilising social distortions and new ways to bully. The easy accessibility of pornography is another. The collapse of religious faith is a third. The general malaise of "late stage" capitalism is a fourth. It's one of those situations where lots of cultural shifts are happening and all have some "truthiness" about them to explain the collapse of youth mental health. It's probably a bit of a Rorschach test as to which you find the most compelling.
The Evie article had an interesting conclusion, which probably reveals some of my own biases. It argues that the worldview of that 56% demographic is based around exposing systemic causes of suffering – the belief that our cultural institutions are corrupted by structural inequalities, which must be uncovered, corrected and monitored with constant vigilance. Purposeful work in this context means policing the conduct of others for forms of oppression, no matter how subtle.
Progressivism demands equality for all and keeps score to an exhausting, unsustainable degree… In all honesty, it's understandable that anxiety and depression thrive in these kinds of environments when we're focusing on every minute, problematic issue in our world and not able to take comprehensive, productive action to solve all these problems.
I think this last point is especially pertinent. If your purpose is trying to correct external problems that cannot actually be solved by your own efforts, you feel helpless. This is the problem of having an external locus of control, rather than an internal locus of control. You can't fix the world to gain inner peace. Finding your own purpose is a personal mission, and the starting point is always to look inwards.
It is noteworthy that no other demographic has anything like the same prevalence of mental health diagnoses (values are typically in the 10-25% range). Equally noteworthy, is that the instinctive hypothesis that flashed into my mind was "maybe privileged, affluent, white women on college campuses seek healthcare more often than working class black women."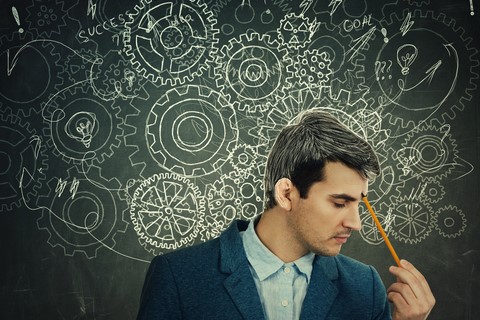 Whatever the cause, it is clearly a problem that the general trend in our population is towards increasing psychological fragility. Either our environment is driving us mad or our culture is. Most likely, both are contributing. So, here's the simple question for the LwL community to solve today in the virtual coffeehouse:
How do we help people find purpose and reverse the epidemic of poor mental health?