Time for another topic of conversation in the coffeehouse.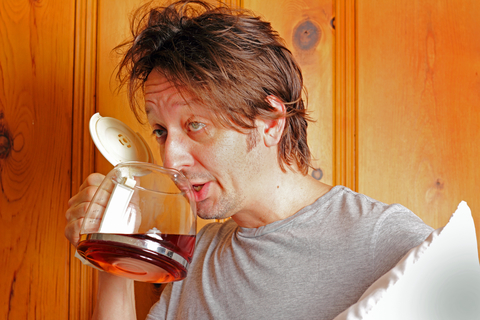 A few days ago I had an email from Reuben who asked about the importance of eye contact in initiating limerence. His experience was that a brief moment of silent eye contact with his limerent object was enough to trip him over the edge into limerent reverie:
Nothing else, not a word, but immediately this activated all the neurochemical production to keep me occupied for a week.
I've blogged before about the prevalence of "their eyes" as an answer among limerents when trying to explain what it is that they find so compelling about their limerent object.
Eye contact can rapidly escalate affection. It can make you feel hopeful about reciprocation, it's a powerful mode of non-verbal communication (crucially, one very prone to misinterpretation), and it's a way of sharing intimacy when in a crowd.
There's a classic study from the late 1980s where two opposite-sex strangers were asked to gaze intently into each other's eyes for 2 minutes, and the results were dramatic. The group participating reported a much higher level of romantic and sexual interest in the other person that the control group that didn't engage in mutual gazing.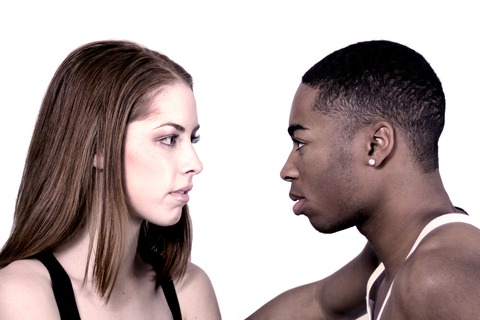 This study has been followed up over the years and seems to be reproducible, and other researchers have added their own additional insights. One important result is that the gaze has to be mutual – if you look at a photo, or wear sunglasses to shield your own eyes, the impact of a stranger's gaze is much reduced compared to when you know they can see your eyes too.
The reasons for this phenomenon, from a neuroscience perspective, overlap with the mechanisms that underlie limerence – most obviously arousal.
Holding eye contact with another person is arousing. It activates your sympathetic nervous system and makes your heart beat faster and breathing speed up. It makes you nervous. It also causes your pupils to dilate. But one of the interesting features of arousal is that it is a bit indiscriminate – both exciting and threatening things can be arousing. You get a similar bodily response to something thrilling as something frightening.
Eye contact is potent as both an invitation and a threat. Gaze is incredibly powerful for capturing attention. You notice immediately if someone in a crowd is looking at you. Knowing you have been seen and recognised is hugely important in threat-detection, as it may be a hostile animal or human that has noticed you. Or it might be a potential mate sizing you up.
Holding eye contact with someone else – even for only a moment longer than the normal social convention – is usually taken as a signal of interest. Conversely, breaking eye contact is a way of signalling disinterest, discomfort, or submission. If someone you are attracted to holds your eye for longer than usual, it is a very stimulating experience, because it communicates some exciting possibilities:
You are a "salient" feature of their world
They are sufficiently interested in you to break established etiquette
They are willing for you to know that they want to look at you
They might have enlarged pupils, suggesting arousal
Unfortunately, there's also a big risk of misreading such cues. Classically, people who are not neurotypical are poor at processing etiquette-based behaviour. People who notice you are not always "positively" aroused, they may be wary for one reason or another. People vary in their temperaments – some may look away from a threat, some may keep an eye on it.
There's almost certainly a sex-difference too. I can't pretend I have data on this, but my prejudice is that women receive a lot more overt staring from men than vice versa. It is an unusual – and so even more striking – experience for a man to receive a prolonged stare from a woman. And men, typically, overinterpret this as romantic or sexual interest, perhaps because of its rarity, and because they don't fear female attention as a source of physical danger.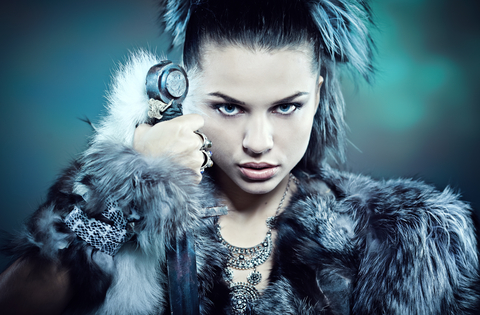 Finally, manipulative people often use eye contact to assess other people's receptiveness to status games. They use eye contact and norm-transgressions as a device to engage in dominance testing and social machinations.
Quite a bundle of psychological baggage there! Not hard to see why it has so much power over us.
So, over to the patrons of the coffee house: what has your experience of eye-contact and limerence been…?