A Happy New Year to all at LwL!
It seems to have become something of a fashion this year to bolster the usual wishes for happiness with the hope that 2023 will be less eventful than the recent past. A sign of the times, no doubt.
I'll join that chorus, and wish everyone a peaceful, productive and purposeful year ahead.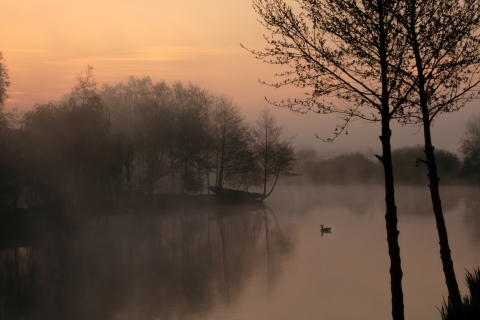 The forum is dead, long live the forums
As I explained a little over a month ago, I recently made the decision to shut the private forum hosted on LwL after a couple of years of activity. That has now happened, I've pulled the plug, and the forum is no more.
However, I'm gratified to report that some of the enterprising members of the old forum have been highly purposeful, and set up a new forum on a new platform, but with a similar ethos. Many of the stalwarts have already migrated over.
I'm aware of two projects.
The first is at: https://limerenceforums.com/
The second is a Discord server, for which you need to download the Discord app (I believe) and search for "Living with Limerence".
For clarity: neither of these sites are run by me, but both have emerged from the LwL community and share the same vibe and principles. From here, they will no doubt evolve further.
Many thanks to those who have set up these resources to fill the gap. Please jump in to the comments with more information if I have missed anything important (or made any errors). Godspeed to all who seek and give support there.
Coaching
The second big change announced in the cultivating purpose post, was my goal to offer one to one email coaching. In the first instance, I am adding this as a supplement to the flagship emergency deprogramming course. That new version of the course will go live next week.
While enhancing the course seemed the most directly useful application of my skills and experience, I also started to wonder what other services would be helpful. What kind of support are people looking for, I wondered? And than an amazing thought struck me. I could ask!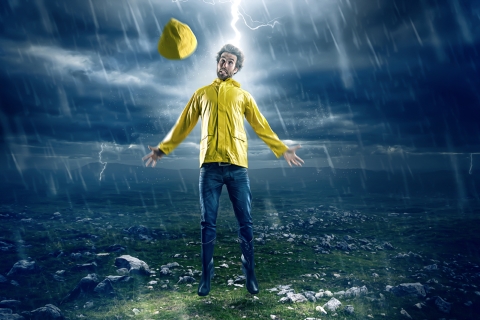 If a one-to-one coaching service is something that would interest you, let me know in the comments what format would suit you best. Occasional sessions here and there? A week of focused coaching? A month?
All feedback appreciated.
Purposeful living
Finally, a last announcement is that I am working on a series of posts about purposeful living as a theme for the blog in the new year. There are a lot of posts in the archive about limerence, neuroscience and recovery, but not so coherent a collection of connected ideas on purposeful living.
In part, that's because – by it's nature – it's a more nebulous idea that means different things to different people, but it's also because I haven't clearly defined anywhere what I mean by purposeful living and how to put it into action.
So, while I'm in the spirit of asking, a last request is for anyone who has some specific questions about the concept and is willing to be featured (anonymously, of course) as a Case Study for the series, to add a comment below, or complete the form on the Contact page to message me direct.
---
OK, these last few posts have been a bit focused on blog business, and normal service will resume next week, but I have to say that I'm feeling quite upbeat and motivated about embarking on some new initiatives for Living with Limerence in 2023.
Here's hoping that the enthusiasm lasts longer than the average New Year resolution.