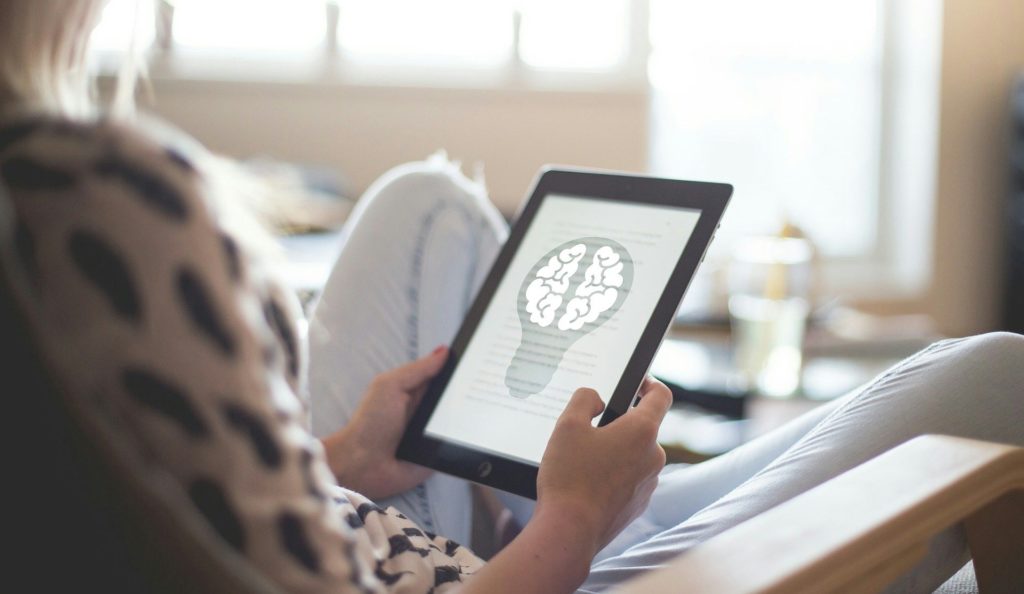 What is limerence?
Where does the term come from?
How extensive is the evidence base?
What can be done to help clients suffering with limerence?
In this free guide, neuroscientist and blogger "Dr L" summarises the origin of the limerence concept as a model for romantic obsession, and how it relates to the neuroscience of behavioural addiction.
It's a concise primer for professional coaches, therapists and counsellors who want to assess the value of this psychological framework for helping clients in distress.
Download the Guide by email: