I've always taken the view that limerence is both a good and bad thing. If you are mutually limerent for someone who is free to reciprocate, then life is blissful. But that doesn't happen very often. 
More commonly, there is an asymmetry – one or other of you is not limerent, or not single, or there is a barrier of some sort that prevents the free expression of your feelings – and under those conditions, limerence can turn sour.
This most commonly seems to happen when the pent-up limerent energy has nowhere to go. If uncertainty is high, the constant internal churn of thwarted desire can curdle into resentment. Elation turns to anger. Instead of pleasant daydream fantasies, rumination becomes more bitter, and the limerent becomes preoccupied with a desire to force LO to acknowledge the pain they've caused. 
Anecdotally, this seems a particular risk if the LO has shown some interest but then gone cold. Perhaps they started out as an enthusiastic participant in the limerence-reinforcing dance of gossiping, flirting, and oversharing, but then pulled back and shut down, leaving you confused and embarrassed. This may be because they are a narcissistic LO, or because they regret their indiscretions, or perhaps they really didn't mean to provoke romantic hope.  Regardless of the root cause, the apparently sudden change from receptive to hostile can really do a number on the limerent's psyche.   
That sort of volte face from an LO is undoubtedly destabilising, and feeds the uncertainty that worsens limerence, but responding by giving in to resentment is a big mistake, and a major barrier to recovery.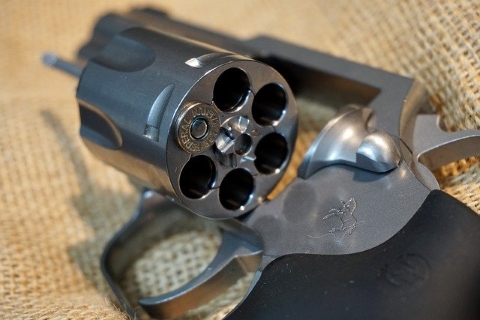 So let's deconstruct why resentment is a bad idea and what can be done to overcome it.
It robs you of agency
Giving in to resentment means allowing someone else's behaviour to determine your mood. You may feel you have no choice in this – you can't control what they do and how it makes you feel – but that ignores the fact that you can choose how to engage with the situation. Your LO may have led you on, they may have lied to you, they may have played you for a fool, they may have manipulated you to get you hooked. Now you want some payback.
So… you put your life on hold for them again? Instead of romantic obsession, you switch to a dark obsession. You give them more power over you to determine your mood and life. You start making mistakes in the heat of emotion that they can use against you – accusing you of harassment or bullying or misconduct. They stay central to your life and continue to make you dance like a puppet.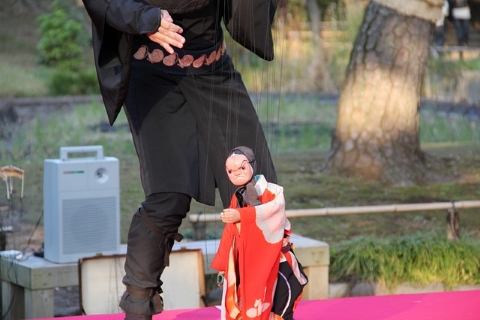 If you're thinking "it's not fair, they have all the power," bear in mind that's because you gave it to them.
It risks your integrity
Even worse than the simple disempowerment, resentment can push people to some pretty dark places. I was interviewed a while ago about limerence, and the producers of the show were fixated on the negative: stalking, harassing, delusion, obsession. Obviously, only a tiny fraction of limerents end up that deeply disordered, but it is the end of a road that starts with blaming LO for the limerent's own feelings.
"They hurt me so I'll hurt them back" is a pretty toxic thought. It can lead you to do things that compromise your integrity out of misplaced indignation and the belief that it's OK to punish LO for their bad behaviour. Escalating revenge is a spiral you don't want to get caught up in.
It stems from entitlement
This seems an inflammatory way to frame the issue, but resentment generally comes from a sense of entitlement. If you are angry that you have been mistreated, that means you felt entitled to a certain level of consideration from your LO and that you are not getting it. If LO previously responded to your texts within a few minutes, leaving you hanging for a few days seems rude. If you had established a habit of flirty banter, and they then shut you down, you feel humiliated, and upset that they have apparently changed the rules unfairly. And that they are being hypocritical and dishonest for suddenly deciding it's not OK.
The problem here is that unless the communication between you and LO was very good, you are making a whole lot of assumptions. You think there was some tacit agreement between you that's been broken, but they may see it entirely differently.
Healthy friendships are built on mutual good will, so it's not unreasonable to feel hurt by inconsiderate behaviour, but it is unreasonable to feel that your friends are obligated to you. If a friend lets you down, it's disappointing for sure, but you're not entitled to some sort of emotional compensation. If you are in a friendship with someone who repeatedly takes more than they give, the purposeful thing to do is to stop giving so much and re-evaluate the friendship. Not get angry and seek reparation – or retribution.
This way of looking at things often reveals another double-standard. Limerents frequently feel entitled to more from their LO than they do from their other friends. They take it as more of a personal insult if LO is inconsiderate, and get angrier and more resentful than they would if a friend that they weren't infatuated with behaved in the same way.
The strength of your feelings for them does not determine the strength of the commitment you can expect from them.
How to break out of the resentment trap
Step one is to acknowledge the problem. Step two is to use the resentment for your own purposes. Step three is to let go of unrealistic expectations.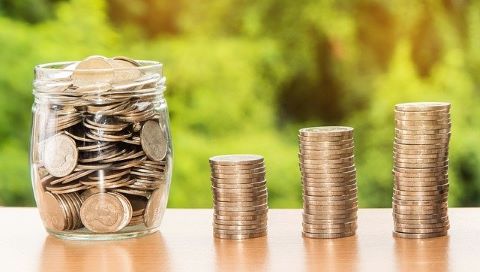 We're none of us paragons, so resentment is a predictable part of limerence turning sour, but using that negative energy to seek payback is a bad idea. It's much better to channel it into the de-idealisation of LO.
It can be helpful to take those feelings of anger and frustration and use them to realise that LO isn't this hugely desirable person. Recognise that the sick feelings of resentment are coming from your decision to stay connected to them. Recognise that if you continue to indulge the obsession, those gross feelings are going to carry on. By choosing to continue a relationship with LO you are inviting in these awful feelings. You can use that to teach yourself that being around LO makes you feel bad.
The solution, of course, is to stop being around LO. Liberation from your LO means liberation from those bitter thoughts and feelings. It's the classic message of recovery: don't look to them to save you, just go ahead and save yourself.
They don't owe you anything, you haven't been cheated, you've made the decision to try and wrestle the situation into one in which they behave in the way that you want. That way lies madness.
Reorient yourself and stride off towards freedom.