I receive a lot of emails from limerents and partners of limerents who are embroiled in the emotional wreckage of an affair. A common lament is that the personality of the cheater seems to have changed – they are not the man or woman that they used to be.
The limerent affair seems to have caused a dramatic change in their attitudes, beliefs and behaviour and, naturally enough, the betrayed partner wonders if the limerent is suffering from a mental disorder. They wonder whether limerence is some sort of delusional break that caused the affair to happen. Maybe their partner is not in their right mind?
Limerence is certainly a factor in many affairs, but it is not the cause. The real cause lies deeper – in what makes someone psychologically vulnerable in the first place. If we can answer the question "what caused the limerence?" we should also be able to answer the question "what caused the affair?"
Before we start on that deeper excavation, though, it's worth directly confronting the issue of why a limerent cheater appears to have undergone a personality transplant.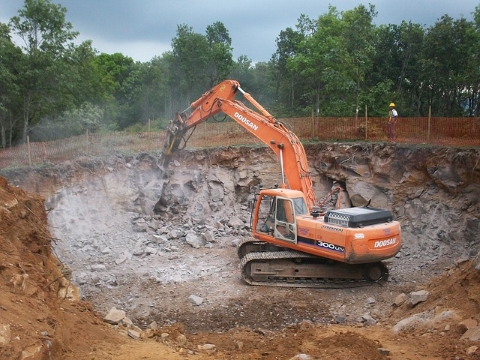 Limerence changes the way we think
Limerence is an altered mental state. The neuroscience behind it leads to changes in cognition – we genuinely think differently when caught in a state of high arousal. The hyper-reward of LO contact becomes a primary motivational drive, and that changes our priorities. The commonest consequence of this experience is to retrofit our life narrative to rationalise why we are giving in to our subconscious impulses. That fosters the selective blindness, rewriting of history, and terrible judgement of "affair fog".
It is not a complete illusion. Limerents are perceiving the world through new filters when high on the natural drug of limerence.
Limerence changes the way we feel
Ordinary life is not usually characterised by bouts of thrilling exhilaration and crushing insecurity. Limerence destabilises mood to a dramatic extent. Emotional turmoil is hard to cope with, and many people seek to cope with it by escaping. They flee the sources of discomfort that are so upsetting. Unfortunately, given the nature of limerent affairs, the simple-minded calculation is this: when I am with LO I feel high, when I am with SO I feel guilty and ashamed.
Conclusion: reorganise life to avoid SO and seek LO.
---
Once limerence has become established, we will have to ride this storm of altered thoughts and emotions. But, as I argued at the outset, the more pertinent question is why was the limerent vulnerable in the first place? Answering that question will really reveal the basis of an affair. And this analysis has to happen at two levels: why were they vulnerable to LO's appeal, and why did they react to the onset of limerence by giving in and embracing infidelity?
Psychological vulnerability
We all of us have weaknesses. All the aggregated disappointments, traumas, insults, and humiliations that life supplies in vulgar excess shape our insecurities. Similarly, the social milieu in which we grow up shapes the LOs that we respond most powerfully to. The wrong combination of circumstances can then set us up for limerence – meeting an LO that fires up our limerence circuits at a time when we have unmet needs and unexamined vulnerabilities catches us out.
Maybe you have always been insecure about your physical appeal, and here comes a love-bombing LO. Maybe you feel adrift in life, and here comes an LO who offers direction and security. Maybe you regret your marriage. Maybe your spouse is abusive. Maybe you have neglected your relationship for too long. Maybe you crave novelty.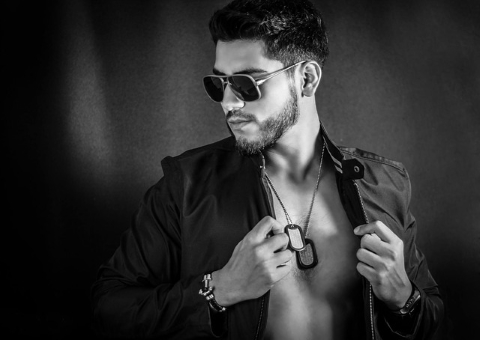 There are lots of reasons why you might be vulnerable. But it is important to figure out the cause if you want to take control.
Predatory LOs
Another possibility that should not be dismissed is that LO knows exactly what they are doing. There are players who deliberately cultivate limerence in others, because they like the ego validation. These charmers will be expert at spotting your vulnerabilities and playing to them.
Another form of temptation might be the one night stand. An LO who is actually just up for some illicit sex, but ends up becoming a source of obsession for you. The "moment of madness" leads to an ongoing affair that builds up a pile of future damage.
A lack of purpose
All of these factors may be in play. A predatory LO may have identified your psychological vulnerabilities and exploited them until you gave in.
But… you did give in.
Why can some people resist temptation and others not? A big part of the reason is a lack of purpose. Drifting through life is an invitation to allow other people to determine your fate. When your life is passive, events surprise you. Your psychological vulnerabilities remain unexamined. Your choices seem almost a mystery to yourself. You may feel strong impulses or desires, but not understand where they come from or how to manage them.
That sort of life is the perfect set up for an affair. Someone new and exciting who can help you escape a stifling routine, or go back in time, or reinvent yourself, or rediscover the thrill of romantic novelty. It's not until later that the cost comes due and the scale of the harm you cause is clear.
The way to avoid this trap is to focus on living with more purpose. There's an article on this principle here. The reason it is so powerful, is that your life becomes a project that you take charge of. You spend time really thinking about what kind of life you want, what kind of person you want to be; what you might be capable of, if you apply yourself fully to realising that goal. 
People with a clear sense of purpose are less likely to be vulnerable to sudden shocks like limerence. They will be more self-aware and more reflective. If a new, delightful, exhilarating person dances into their lives, they notice. And they notice that they've noticed. Rather than simply responding instinctively, purposeful people take heed of how their emotions are influencing them. They are clear-sighted about what they want, and aware when their subconscious drives are rocking the boat.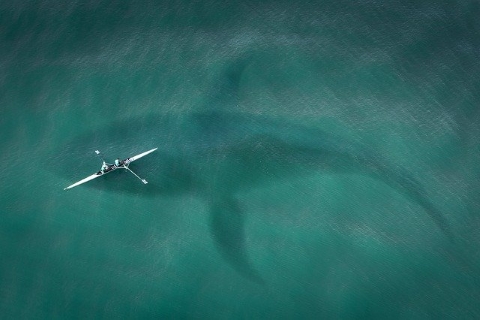 That doesn't mean they are immune – it just means that when the limerence starts to stir, they don't let it lead them along by the nose. When limerence runs counter to their purpose, they resist. They feel the temptation, but care more about their true goal than the false promise of the siren song. And it's a lot easier to resist before your mind is turning somersaults in a state of romantic intoxication.
Limerence contributes to affairs, but the chance of succumbing is decided long before it begins. Socrates said the unexamined life is not worth living; part of the reason why is because it makes you the victim of circumstances, rather than the captain of your own fate.