Here at LwL we're all about the personal responsibility and purposeful living. A guiding principle for managing limerence is that it's happening in your head and so that's where the work needs to be done to fix it. It's up to you, and no clever strategy to manipulate other people into acting in a particular way is going to succeed in shifting that responsibility. You won't be able to find the perfect words to charm LO into disclosure without revealing your own hand. You won't be able to recommit to your SO in a way that they suddenly perk up and rescue you from LO, by responding enthusiastically to your romantic overtures and satisfying your sudden craving for passion.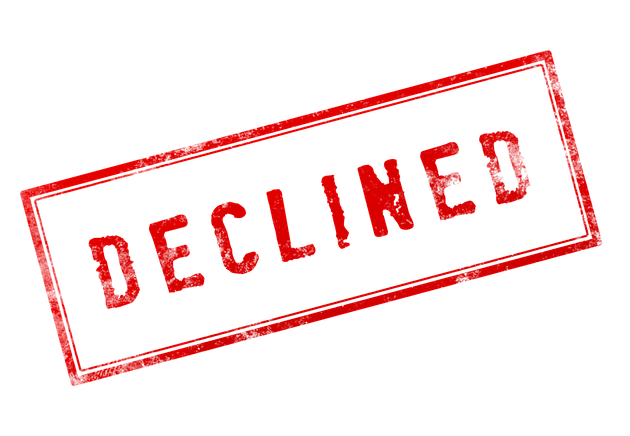 I've written before that – expanding on these sorts of principles – you need to pay close attention to your actions as that is the way that your limerence impacts on other people. While the limerence is limited to thoughts in your own head, other people are not being directly harmed, and so (as a moral rule of thumb) any guilt and/or shame should be viewed as an early warning system that you are violating your own moral compass, rather than evidence that you are a bad person. In simpler terms: both good and bad people have bad thoughts, but bad people act on them.
In the thought-provoking discussions that followed that post, several people raised the issue of thoughts priming behaviour – that you can't expect to fill your mind with rumination about LO without it having consequences over the way that you act. There's truth to this. If you mentally rehearse something enough, your brain sort of believes that it's happened at some level.
Recently, a reader "Serial Sufferer" got in touch about her experiences, and brought up a great point:
You've talked about three stages of limerence. I experience shades of limerence. Once I cross certain lines, I enter a new depth of limerence.
The "three stages" idea was in this post about a Joe Beam podcast on limerence affairs. As Serial Sufferer says, in actual fact there are more usually shades of limerence; certain lines that are crossed, which escalate the limerence. These are sort of moral tipping points that push you deeper into a limerence affair; points that – once crossed – make it more likely that the next one will also be crossed, in a kind of positive feedback loop of negative consequences.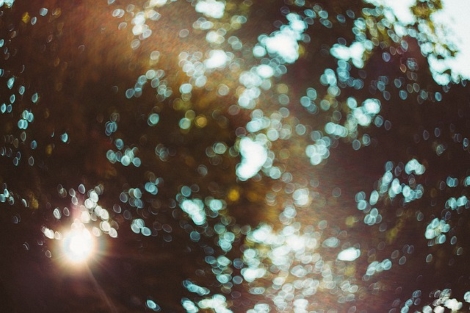 Serial Sufferer mentioned four of her shades/tipping points as:
1) Disclosing to the limerent object. 2) Sexual fantasies. 3) Talking with the limerent object about sex. 4) Actual sexy contact/interaction.
As with the Joe Beam discussion, these shades are focused on sexual betrayal of SO. I do think this is a really important idea and also helps illuminate the slippery grey area around the morality of fantasy. "All in head = no consequences!" and "Disloyal thought = betrayal!" are obviously oversimplistic positions, so it's useful to probe a little deeper and see if lines can be demarcated. For those of us that have emerged bruised from previous limerence episodes, these are also very useful points of intervention to halt any future limerence encounters in their tracks.
As a world champion writer of lists, it should come as little surprise that I've made a list! Here are the key tipping points I could think of, in order of arrival.
The glimmer
The start of it all. The moment of recognition that you've met an LO.
This is the best possible moment to stop limerence before it starts, and I am getting good at this now. Avoid LO, categorise them as a threat rather than desirable company, and establish a position of civil neutrality.
The first flirt
Usually a subconscious reaction to the glimmer. The point at which you telegraph to LO that you are attracted to them.
The establishing flirt
The point at which you flirt a bit harder to try and establish whether they are attracted to you too. And how open they might be to a flirty friendship.
The fantasy affair
When the rumination starts. Remembering exciting time spent with them. Imagining future encounters. Thinking about them and wondering about them, and entertaining the idea (not seriously, necessarily, just a little self-indulgent fantasy) of what a relationship with them would be like.
The first moment of "oversharing"
Another moment of raising a flag and seeing if they salute. You share an emotionally intimate experience or thought, and hope that they will hear you, empathise with you, and reciprocate with further intimacy of their own.
The first moment of deceit
The first time you lie to someone else about your feelings for LO, or lie about your plans or commitments in order to get more time with LO.
This is probably the most morally charged tipping point. This is the first crack in your self image as an honest and good person. This is the point at which you need to start managing cognitive dissonance about who you thought you were, versus how you are behaving. This is also the point at which many limerents realise they were kidding themselves that they could handle the situation.
The emotional affair
This is when you have established a pattern of emotional intimacy with LO. You are sharing thoughts and feelings that you know should really be reserved for SO (assuming you are committed to monogamy). The affair can deepen further as you start to discuss love, sex, and your relationship with SO.
Disclosure to LO
I dithered about whether to put this before or after emotional affair, but it usually happens within the context of an emotional affair and escalates it. At this point, there is no deniability, no rowing back, no easy de-escalation. You have declared yourself to LO and pushed your SO into the role of cuckold (or "chump").
Sexual contact
This would include any contact sought for sexual gratification – kissing, caressing, sexting, or actual sex. For most people, this is crossing the Rubicon. There may be a gender split here – with men being more concerned about sexual infidelity and women more concerned with emotional infidelity on average – but very few SOs would be able to easily forgive this step.
The physical affair
An established sexual affair with LO that carries on in secret. There's very little chance of coming back from this one. Your relationship with SO will never be the same again, and may not be recoverable. It's kind of not up to you anymore – you've betrayed your SO in the most intimate way, broken vows and commitments, and lied to them about their own lives. Your only hope is proper, genuine contrition, and that has to emerge from a deep down realisation about how seriously you have betrayed the person you promised to support, and an earnest desire to sort yourself out. Even then, it may well be that you need to do that work alone and free your SO to prosper without you.
Now clearly the order of these tipping points may vary, and the time taken to move from one to the next will vary too. Some limerents may rush all the way to physical affair. Some may teeter on the edge of a tipping point that they know they mustn't cross, hoping the limerence subsides before their resolve crumbles. Getting good at spotting these tipping points and pulling back is the safest way to stop a burgeoning affair in its tracks.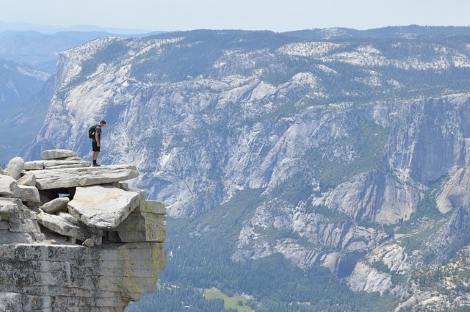 For those who are trying to escape from a limerence trap, or protect themselves against future episodes, spotting the tipping points ahead of time is a good policy. But as a last point from Serial Sufferer, this is all, to some extent, academic:
I don't care about morals. I care about my happiness. Limerence in any form detracts from my happiness and the happiness of people I love. Fantasizing about my limerent object increases the chances that any of things I listed above will happen.