A good discussion broke out in the comments a few weeks ago about obligation. Scharnhorst argued that obligation is one of the most powerful forces that directs our behaviour – more so than fear, guilt or shame. Having ruminated on the implications for a while now, I've found it's one of those ideas that rewards reflection. The more you let it percolate, the more insight it yields. The more you worry at it, the more layers peel away.
Even the concept of obligation has multiple meanings. It can be a worthy responsibility, willingly accepted. It can be a burden, regretted later but hard to set down. It can be a promise, or a duty, or a commitment of some sort (financial, emotional, social, moral). 
Obligations can be self-imposed, or grudgingly accepted. They can strengthen your connection to others, or isolate you from the wider community.
Obligations can tie you in a right old tangled psychological knot, basically.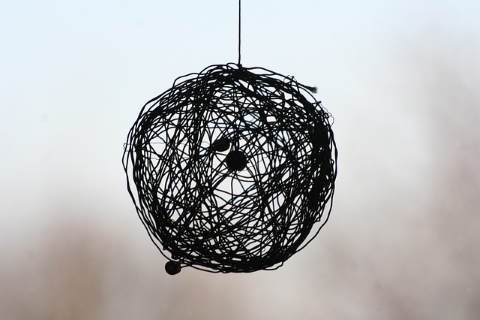 When it comes to limerence, and the central theme of this site, the most obvious kind of obligation is for partnered limerents to remain faithful and resist the temptations of a new limerent object. But there are more subtle issues too.
Many limerents who contact me find themselves caught in an awful emotional trap – having overshared with their LO to the extent that they now feel obligated to both their partner and their LO. This is commonest for Rescuer limerents who realise too late that they have bonded with LO carelessly, and now feel sick with guilt at the prospect of cutting them off – even if they understand intellectually that their duty to their partner takes precedence.
Obligations can sometimes conflict, presenting yet another level of complexity and knottiness. It's quite a puzzle to pick apart what the impact of obligations will be on limerence, and how they would shape the experience of individual limerents.
Let's figure it all out by making a list!
1) Obligation as a driver of limerence
If existing obligations are a barrier to the pursuit of a limerent object, then they can feed the limerence fire. Barriers can make the limerent object seem more desirable, and existing responsibilities seem like unbearable burdens. Obligation can also increase uncertainty – one of the major driving forces for limerence. 
This scenario is most common when the limerent was already discontented with their day to day lives. When LO seems to offer the promise of escape from an unhappy life, obligation is yet another demerit for the status quo. You're not happy, but you're also not free to find out how LO feels without compromising yourself, and so you obsess and ruminate and wonder and hope and then end up ashamed and less certain than ever.
That kind of limerence reinforcement could be seen as selfish indulgence, but sometimes it could be a spur to take difficult action that is necessary. If you feel burdened by obligation – say to demanding friends, or selfish family, or a job that drains your energy and enthusiasm – then the limerence could be the push you need to make your life more purposeful. 
2) Obligation as a brake on limerence
The flip side of that first scenario is limerents who were actually happy with their lives. For them, limerence came as an unexpected and unwelcome surprise. It caught them out. 
For limerents in this situation, existing obligations can be blessing. If you are happy with the commitments you've made, and taken on the obligations willingly, they actually provide protection against worsening limerence. The resolve to meet your obligations acts as a brake on the progress of limerence, and encourages you to withdraw from LO. Obligation can act as a moral and psychological compass, and helps you recommit to your responsibilities, and work to maintain your integrity. 
Managed well, this can lead to another unexpected benefit of obligation…
3) Obligation as a short-cut to action
When you're conflicted, feeling emotionally torn or uncertain about what you really want, you can use obligation to simplify decision-making. Think of it as a kind of casting vote.
If you are hesitant about how to act, you just do the thing that helps you meet your most important obligation. If you are married, that means commitment to the marriage. If you have children, that mean protecting their security and their best interests. If you are the boss of your limerent object, you commit to professionalism and set appropriate boundaries.
Obligation can be exploited as a mental short-cut. You solve the tangled problem of limerence the same way Alexander the Great solved the problem of the Gordian knot.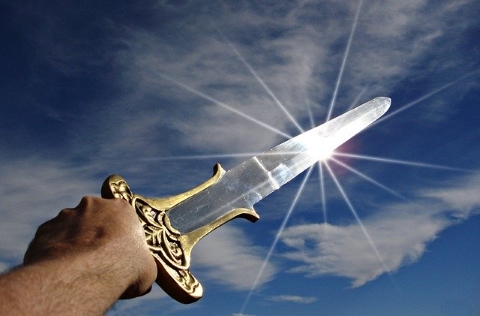 4) Obligation as a tool to steer behaviour
Finally, obligation can also be viewed as a tool. If you want to steer your life away from LO – for everyone's best interests – you can deliberately take on an obligation that protects you against backsliding. Make yourself accountable for your behaviour.
If you are married, disclose to your spouse and commit to keeping away from LO. Or, recruit a friend, hand them a cheque made out to the political party you disagree with most, and ask them to mail it if you make contact with LO again.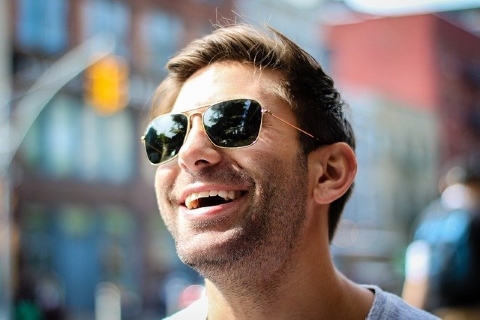 Obligations come with accountability built in, because people will notice if you don't fulfil your obligations. That can be a useful psychological push to keep you from giving in to the temptations of limerence. Sometimes an external force can be valuable for bolstering your resolve.
---
Ultimately, obligations will intersect with limerence in multiple complex ways. The dominant outcome is likely to depend on how you felt about your life before the limerence started. Obligation could be a net benefit or a net hindrance to recovery, just as obligation can add to or take away from your purpose in life.
How you process the conflict, how you prioritise your actions, and how you use obligation will determine the results you get.