For some people limerence hits like a bolt of lightning; for others, it's a slow burn. But what starts the whole thing going? What conditions make us vulnerable? There are three key factors that seem required for attraction to turn into obsession…
---
It's clear that many people are prone to experiencing limerence. Those same people often assume that all people experience it, and it seems, on the face of it, a sensible conclusion: popular culture is saturated with representations of limerence and its effects. But the actual cause of limerence is less clear, and rarely examined. Misty eyed romantics, of course, would say it's ineffable. Love, man; it's a mystery.
But it's not. Not entirely.
Dorothy Tennov covered many of the commonalities between limerent's experiences when she first defined the concept, and focused repeatedly on the issue of how limerence is initiated, deepened and sustained. There seems to be a regular pattern. Many other anecdotal reports substantiate this, and it's worth investigating, so you can prepare yourself for the next time it happens. I would say there are three major factors:
1) The glimmer
Most limerents are able to become limerent for more than one LO in their life, but clearly not for everyone they meet who is a potential sexual partner. There is something about particular individuals that chimes with a given person, and often it is recognised at a subconscious level very soon after meeting a potential LO.
Personally, I'm now getting better at spotting the glimmer: the immediate sense that something about this person is potent. Their appearance, their mannerisms, their scent, their laugh – some trait accesses the networks of connections in the brain that triggers limerent interest. How those connections are established and what they link to is a fascinating topic, but the key issue is that some (largely subconscious) selection criteria are met and the person is filed as a potential LO.
I suspect that this glimmer is the same elusive "spark" that people complain is missing from a disappointing date, but without the ability to actually articulate what it was that was missing.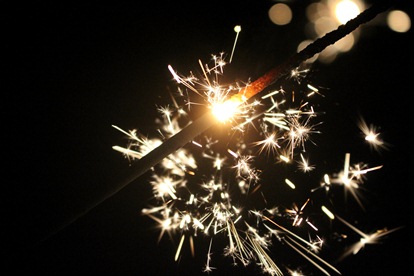 At this point, things can go either way as to whether or not the limerence progresses.
2) The response
If the potential LO is not interested, radiates their lack of interest, or on better acquaintance turns out to be highly unsuitable in some way, the potential is never realised and the glimmer dims and dies. Interest dwindles back to baseline.
If, in contrast, the limerent senses reciprocation, then… matters progress. If the LO shows overt signs of attraction (flirtation, indicators of arousal, more than average interest in the company and opinions of the limerent), then an amplification occurs. Few things increase someone's attractiveness more than the realisation that they might fancy you too. Now, the potential LO is a nascent LO. The limerent will desire their company more often. Discomfort and nerves start to creep into interactions with them, and awareness of one's own appearance and potential appeal becomes heightened.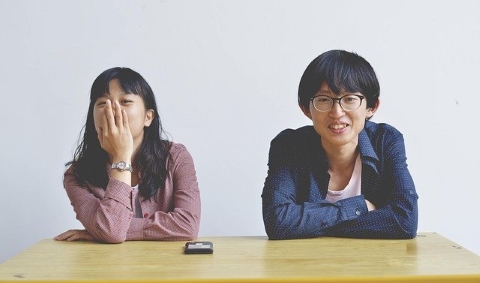 At this point, things still aren't settled. If the LO is available and interested, and both parties make clear their attraction, then a love affair can begin. This may be ecstatic, but the full heights (depths?) of limerence still may not be reached. To really cement the infatuation, limerence seems to need…
3) Uncertainty
They want me. I know they want me. Don't they? But they have an SO, I know they do. Why are they acting like this? I'm imagining it. In fact, didn't they say that loads of people flirt with them, and there must be something about them that attracts the wrong sort of attention? God, how embarrassing. They were probably warning me off. By talking about flirting and how attractive they are? I'd better go over that last interaction again in obsessive detail until I've really settled this. In fact… oh, God, if I'd only said that then they would have probably said this and then I'd know.
The final stage for a full blown limerence reaction seems to be uncertainty. If for some reason there are obstacles to the free expression of mutual feeling, it acts as fuel. Either consummation or direct rejection can lead to the downregulation of limerent feelings, but uncertainty seems to inflame them. Again, why this should be the case is a fascinating topic, but it's probably a volatile combination of: unattainable things being more desirable, unpredictable rewards being more potent than predictable rewards, and the confusion of mixed signals leading to over-analysis and the slippery slide into rumination.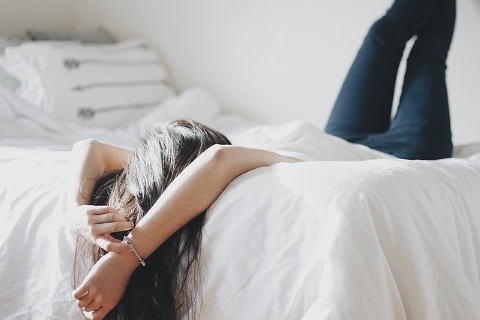 So, those are the three essential elements for a classic, full-blown, please-make-this-torture-stop-Oh-no-hang-on-I-think-I-kind-of-need-it, limerent episode. The trifecta for obsession. The ingredients of the person addiction cocktail.
The reasons why those three factors are so important can only really be understood by a deeper dive into the neuroscience of behaviour, and our deepest psychological urges.
Read on…
---
Further reading