Some of the most upsetting emails that arrive in my inbox are from spouses who have had their marriage collapse from under them because their husband or wife has become limerent for someone else. At the extreme end of this phenomenon are the full-on crisis cases, where the limerent has emptied the family bank account and sent it to an online (or real life) scammer as a show of devotion, or desperate attempt to keep their limerent supply coming. Thankfully, those cases are relatively rare; far more common are the spouses who have had to cope with their previously supportive partner suddenly becoming not just distant, but nasty. Often this is blamed on the shortcomings of the spouse, because (of course) the numinous wonder of limerence must be divinely ordained and therefore Right, which means (in the dopamine-addled mind of someone deeply immersed in limerence) that the marriage must be Wrong.
This offends my sense of justice.
Spurred on by righteous indignation, I've spent some time trying to figure out what can constructively be done to communicate with someone in the thick of limerence. I've now put together a "Quickstart guide" on this topic, called Anxiety to Action, which can be downloaded via email by signing up here.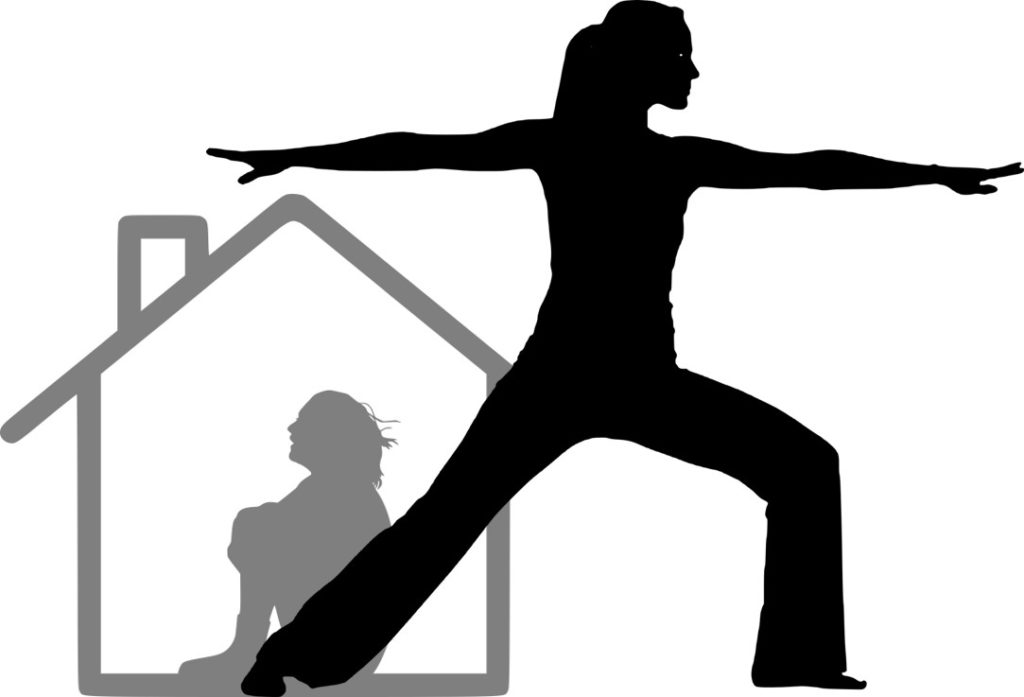 As this topic has been on my mind a lot of late, I thought I'd also ruminate out loud about it a bit.
If I look back on my own experience, it was me that opened the lines of communication. I disclosed to my wife after realising that I had lost control of the situation, in a conscious attempt to get her help in undoing the damage I had already done. I'm not saying I handled this brilliantly – there were times when I gushed about LO, and times when I tried to provoke jealousy in my wife (in some sort of misguided attempt to get proof that she still desired me romantically), and times when we both ended up in tears – but the central point was that, as the limerent, I was not resistant to communication.
It's obviously more challenging when the limerent does not want to talk about it. Sometimes, this can be total stonewalling – refusing to discuss things, being brazenly disrespectful to their spouse, and behaving as though the marriage is an inconvenience they can barely tolerate. A similar but less destructive state is the limerent who has shut down emotionally. They are not aggressive, but have mentally disconnected from the marriage, and are not inclined to communicate, mediate, or bargain. Less serious, but also distressing, is the passive limerent, who is sorry about What Has Happened (passive voice), feels powerless to change their behaviour, and acts as though this is something that just came to pass.
In almost every case, though, a key problem for the spouse is that they get mugged by the revelation that their partner is limerent. However they find out, they suddenly learn – out of the blue – that their marriage is not as stable as they thought. That's their day 1. In contrast, the limerent has been aware of this for weeks or months. Months of thinking about LO, deepening the connection to LO, analysing their marriage (from a highly biased perspective), maybe even confiding in LO about it. The spouse is trying to process new information, whereas the limerent is miles ahead and has probably reached some firm conclusions about whether or not they want the marriage to survive. That's a massive asymmetry.
I've got a gut feeling that this asymmetry is a critical issue. It puts the spouse on the back foot and means they are trying to catch up, which adds to the sense of disorientation and anxiety. Although the guide has a ten step strategy for breaking through the communication deadlock, there's one other step that I suspect would help: reframe the situation for the limerent.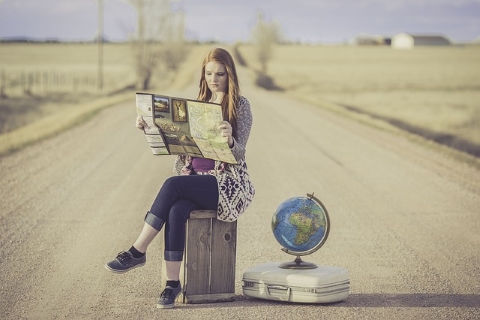 As a general principle anyone in the spouse's position should avoid manipulation as a tactic. It might work in the short term, but in the long term it just proves that your limerent spouse is prone to manipulation, which will make you respect them even less. Plus, you could also damage your own integrity in the rush to get back a sense of control.
So, this is not a manipulation tactic, but it is a deliberate step to assert your own autonomy and agency. The limerent has been looking at this from the perspective of their being the centre of the drama that's playing out. They are the one considering options, and judging the state of the marriage. Now it's your turn, and your limerent spouse needs to get a taste of what it feels like to suddenly learn that their worldview has a massive blindspot in it. They need a nice shock of cold water to remind themselves that you are not a sidekick in the movie of their life.
Here are a few possibilities for assertive reframes for spouses to consider applying to limerents that are openly pursuing their LO and devaluing their marriage:
Make it clear that you need to discuss the situation with someone, and if they keep stonewalling you will seek support elsewhere
Take on an individual counsellor for yourself and make clear that the family budget will have to be adjusted to cover it
Point out that you need to plan for how finances will be resolved in the case of divorce
Ask if they have given consideration to custody of children in the case of divorce
Ask when the issue of their failing commitment to the family will need to be raised with your children
If they are limerent for a co-worker, ask what their plan is if they are fired for misconduct
Consult a divorce attorney (and discuss the possible outcomes that were raised with your limerent spouse)
Now these are fairly direct and confrontational suggestions, and have the potential to provoke strong emotions, so don't take them lightly – and certainly not in a spirit of revenge, or in an attempt to precipitate a crisis (unless you want that). The principle, though, is precisely to provoke that strong reaction, and make the limerent recognise that they are not the only person with decision-making powers. In keeping with the guiding philosophy of this site: life goes better if you strive to live purposefully. Focus on your needs, your own sense of self, and what you can do to improve your own situation. What kind of marriage do you want? Aim to be proactive rather than reactive (i.e. make your own positive choices rather than responding frantically to their negative choices), and find a narrative that you are comfortable with.
By finding the strength of character to take purposeful action when you feel betrayed and anxious, you not only give yourself the best chance of navigating the trauma successfully, you also stand a better chance of snapping your limerent spouse out of their complacency.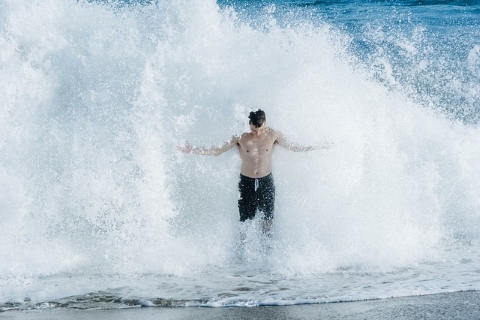 So take some time to think about ways that you could constructively reframe your spouse's perspective.
And finally, in the spirit of helping the folks out there who are in this situation – how about us limerents share in the comments the moments that shook us out of our self-involved ruts, to stimulate some more ideas?
I'll start the ball rolling: for me, it was the time my wife casually said "if we stay married" in the midst of a conversation about how I should handle interactions with LO. That was a shot of adrenaline I needed to really commit to the recovery plan.