Goodness me, life is busy. I've been spread a bit thin of late, trying to manage too many things at once, but (as is the way of such things) the grind is finally starting to pay off, and some knotty problems are getting solved. First up is a new community space on the site.
I've been planning this for a while as a private forum that people can use to discuss all things limerence, away from the prying eyes of the world. It's been great to see all the comments livening up the posts (and please do keep them coming!), but it's tricky for commenters to keep track of the conversational threads that blossom unexpectedly, and also remember which post which conversations started under. And some folks do have understandable concerns about being too visible to Google, so are hesitant to join in at all.
Well, setting up a members only forum turned out to be more complicated than I expected, of course. But… it seems to be working now.
That said, there is still scope for errors and likely troubleshooting ahead, as it's a bit of a Heath Robinson set up with plugins mounted on plugins and all sorts of API information flying back and forth.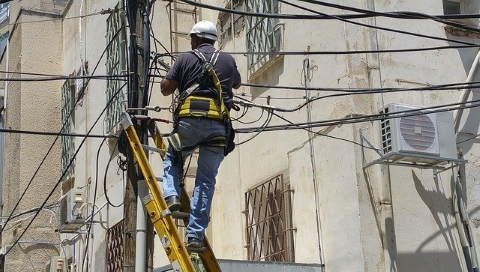 But I'm pretty sure that we now have a functional members only discussion forum that is invisible (or at least unlisted) to search engines. Sign up here!
---
Why I'm doing this
The goal is to provide a private space for people to have conversations, share ideas, express their hopes, and help each other cope with the vicissitudes of limerence. There's no charge, but you do have to register with an email address.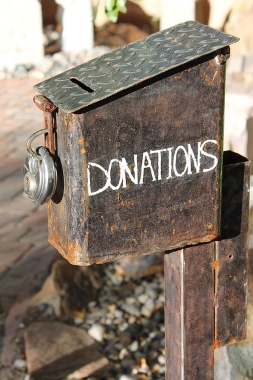 As time goes on, I'll add more stuff, turning the forum into a fully fledged community section, and maybe have some members only content and free downloads and that sort of thing. We'll see how it builds, and how useful it turns out to be.
But for now, we have a start. Early adopters, please jump in!