I often receive requests to recommend a therapist or coach who is expert in limerence. Not knowing any, I struggle to help.
I also receive comments from folks who have talked to their existing therapist about limerence and received a sceptical (sometimes even hostile) response.
At one level, this is not too surprising. Limerence is not a widely known concept, and has not been researched to anything like the same extent as more popular theories like attachment, co-dependency or love addiction. What it does have, however, is astonishing explanatory power for many of us when it comes to our experience of romantic love.
Now, clearly, the obvious, sensible and responsible thing for any coach or therapist who wants to know more about limerence to do would be to buy my book.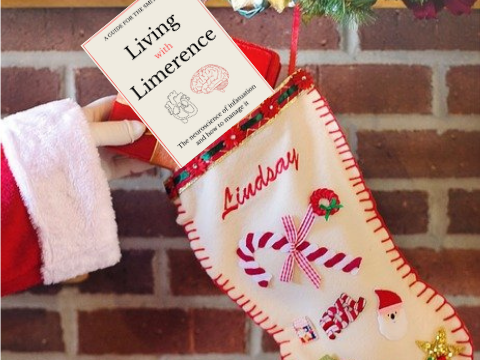 But if, for some inexplicable reason they took a pass on that option, but still wanted a concise, focused and evidence-orientated guide to limerence, where would they go? Here:
I've recently spent some time reviewing the literature on limerence and trying to find a link between the neuroscience of person addiction and the psychology of romantic love. I'll be honest, there's not much to go on. We have a wealth of information on reward, arousal and addiction as a neurophysiological phenomenon, but much less on how that emerges from – and feeds back to – human romantic behaviour.
Most of the psych literature that mentions limerence typically uses it as one psychometric scale (often among many) and searches for correlations with other scales – e.g. correlation between attachment style and various measures of dysfunctional love. Direct investigation of the nature of limerence itself is basically absent.  
There are some riches to be found, though, and one paper in particular was very interesting to me. In 1983, Sarah Reynolds reviewed Tennov's work, and tried to relate it to existing theories/schools of psychotherapy. In the course of the report, she highlighted a couple of issues from a therapist's perspective that struck me as particularly important. First, was the issue of clients with marriage difficulties:
Suppose that a married parent who has been well organized and fairly happy, suddenly, because of circumstance, begins to develop limerence for someone outside of the marriage. The intrusive nature of the thoughts, the desire to ignore the emotional bonds of family love and simply walk away with the chosen other would be a frightening agony.
I think a good portion of this community can relate to that.
Second, was another important insight that could explain why some of my correspondents have been so upset by the reaction of their therapists to discussion of the limerence experience or their limerent object:
To anyone who is emotionally uninvolved in the relationship, the limerent condition does not look like love; it looks like irrationality. Some seeming failures in therapy may be re-examined for clues of limerent conditions within the client.
It does not look like love; it looks like irrationality. Bingo. Suddenly, the therapist's negative response makes sense – they would conclude that you need help with managing reality rather than managing limerence.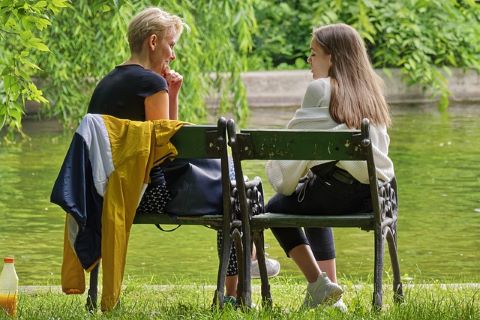 That matches Tennov's own experience after publishing her book, where many critics flatly denied that what she was describing had anything to do with love; that it sounded more like some sort of mania or psychosis. It is irrational, but it also makes sense from the perspective of the altered mental state that defines limerence.
So, for any limerents who want to direct their therapist or coach to a concise summary of the evidence base for limerence, for any professionals that are browsing for information, or for anyone else that is merely curious, you can download the free Guide to Limerence here.