No contact is the soundest strategy for getting over an LO, but it's also often logistically tricky, difficult to implement, and difficult to stick to.
Whenever you're faced with a problem that thorny, it's obvious that there's going to be an embarrassment of psychological riches. Any time the need for self-discipline meets the desire for self-indulgence, you're going to learn all kinds of interesting and important things about yourself. It's also a great opportunity to stress test the claims of purposeful living – is a self-directed life pursuing worthwhile goals really a reliable way to beat the lure of limerence? Can knowledge and determination help you master the urge to break No Contact and get another LO hit?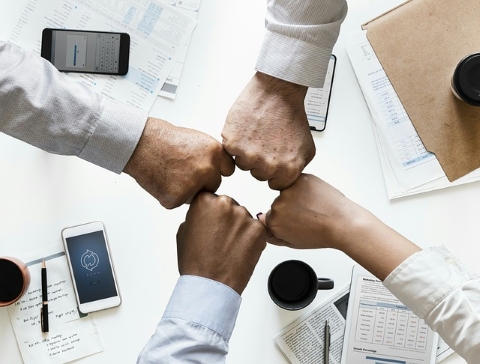 So, what sort of knowledge can forearm you against the trials of no contact? Well, a detailed analysis of how the process tends to play out should help – cataloguing the common patterns of experience that limerents who opt for no contact go through. That can help you anticipate problems and predict what the psychological highs and lows will be.
You've got a goal at the end of this – emotional freedom – and that is what you are pursuing with focus. What prizes, punishments, milestones and pitfalls might you expect to lie along the road?
To organise this elegantly, let's break it down into four phases…
1) The impetus
The reason we do limerence is because in the early stages it feels great. The reason we come to regret doing limerence is that in the later stages it feels awful. Once the realisation has dawned that we've become addicted to LO and need to escape, there tends to be a precipitating crisis of some sort that finally pushes us to declare "Enough! This has to stop!" Something snaps and makes us want to quit.
It could be something LO says or does that makes you feel ridiculous. It could be the realisation that you are jeopardising your friendships and relationships for an unhealthy fantasy. It could be something you've done that makes you ashamed of who you've become. It could be an ultimatum from an SO. Whatever it is – the impetus is enough to make you resolve to go no contact.
Depending on the strength of the impetus, and the strength of your resolve, this could be a hollow promise. You may just slide back into the old habits without taking action. Or, the impetus could be enough to push you into phase two.
2) Implementation
Phase two is where you get serious. Social media blocks are activated. Withdrawal plans are implemented. Contact numbers deleted from SIMs. You start to take action and it feels good. You are taking control of the situation and starting to feel some clarity returning to your thoughts. Buoyed by the early success, you start to feel more emotionally and psychologically robust. No contact actually works!
This phase is psychologically powerful. You are gaining ground, getting closer to freedom. Small victories give psychological rewards, and you start to believe in hope. It's a great wave to ride, and the longer you can the better, but eventually most limerents slip into phase three.
3) Laborious maintainence
The first flush of success wears off and you meet resistance. You are three quarters of the way through a marathon and the finishing line still looks far away. They are still in your thoughts every day, and you were hoping for some relief by now. Loneliness and craving test your resolve, and maintaining no contact seems a laborious effort. Life was more fun when they were in it.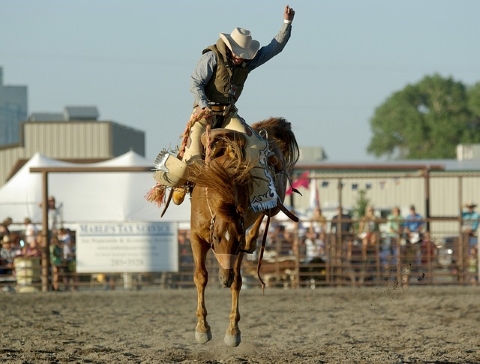 The upsides to no contact are looking less obvious, and the temptation to re-establish contact grows. Maybe an accidental meeting really sets you back. This is a perilous time. The old habits of thought and behaviour are still laid down in your basal ganglia and midbrain, just waiting to fire up again with the right cues. Rationalisations start to seem more plausible. You're feeling OK now, and so maybe it's safe to dip a toe back in the water and see if you can cope?
When you find yourself in this phase, attack the resistance. This is the purposeful moment: what wins? Your determination to transform your life for the better, or your subconscious craving for the false comfort and emotional crutch of limerence? Those old feelings might be familiar and comfortable, but they are like the enabling friends of alcoholics.
Freedom is just beyond this last barrier. Get past it and you reach phase four.
4) Freedom
The memories are still there, but fading. You still think about LO, but the craving has subsided and the time between thoughts lengthens. Critically, you no longer seek them as a habit.
If you consider the possibility of seeing them again, the emotional response is muted disquiet, rather than excitement. This is the phase in which you realise that LO is no longer the driving force in your life. They are no longer seen as a prize or goal, they are someone from your past. You are free. And what's more, you have the deep satisfaction that comes from having completed a metaphorical marathon.
No contact leads to freedom, but it can be a rocky road. To really cement the success, take some time to reflect on the limerence experience from the perspective of what it's taught you about yourself, about your past, and about how you should plan for your future.