I focus a lot on the perspective of married limerents, for an obvious reason (I'm married).
However, that perspective tends to be backwards looking. What I mean by that is that limerence has typically arrived as a challenge, and the most immediate concern of the married limerent is to make sense of what happened and why.
The classic prescription at LwL for recovering from limerence is a goodly dose of purposeful living. Again, that can seem a little reactive, rather than proactive. If limerence arrived because your life was not going well, then a focus on improving life is the best solution to the immediate problem.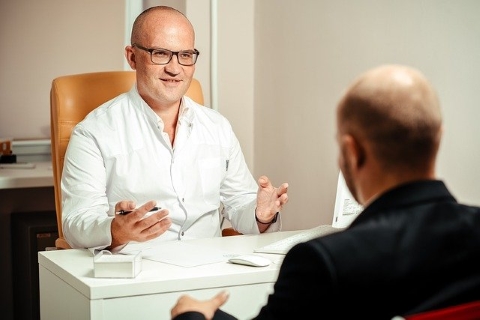 But for single limerents, the questions are more forwards-facing. Certainly the same historical issues can come up if a current limerent experience has been distressing, but there are also several future questions that are just as important. How do I handle it if I become limerent for someone bad? Or someone good? How do I find someone good, and should I avoid or seek LOs? What role does purposeful living play in that campaign? Is seeking romance purposeful in itself?
I suppose the cloud-level question here is: how helpful is purposeful living as a philosophy for single limerents? Let's count the ways…
1. Know your limerence avatar
A useful exercise in self-awareness is trying to analyse what kind of person is an LO for you. Many people have a romantic "type" but this goes a bit deeper. It's not just who you find attractive – physically or emotionally – it is who sends your reward circuits into overdrive like love heroin.
This is your "limerence avatar" – the idealised glimmer giver, who has that perfect amalgam of appearance and personality traits that triggers you at a deep level. It's idiosyncratic. For some people it can be mostly physical traits. For some people it is most personality based. For others still it is about how the LO makes them feel. Some people meet many LOs in the course of their lives, others only meet one or two. But, if you have had at least one LO, it is plausible that you can start to piece together precisely what it was about them that you responded to so profoundly. This is rarely wasted time.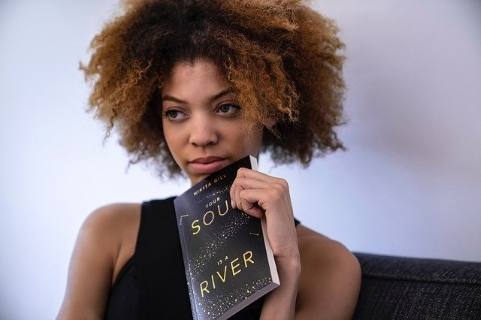 Now, some people feel profound emotional resistance to this concept. They feel that the specialness of the LO is encompassed entirely within their person – that it is not the way that their nose wrinkles up when they laugh, or the way they play with cats, or the fact that they make the limerent feel valued that matters – the specialness resides with their unique and indivisible soul.
Fair enough. I'm not here to persuade any besotted limerents out of their beliefs, but even if you feel this way, I'm going to assume that you are not able to be with that LO for one reason or another. Given that, it is probably useful to accept that someone else may be able to pull your levers too at some point in the future.
The value of this exercise is two fold. First you learn something about yourself. As I've said before, my limerence avatar is the damsel in distress (especially when they cover it up with a beguiling boldness of spirit). Knowing that is supremely valuable for me.
If I meet a future damsel I know I should be wary, and I also know that I will be tempted to try and ride in like a self-regarding white knight to solve her problems so that she'll fall in love with me. That awareness of my own vanity is really useful for deflating my ego and diminishing the thrill.
Second, assuming you are not currently limerent, you can make a rational decision about whether your personal avatar is someone that you can form a meaningful relationship with. Someone who, once the manic pixie dust settles, is a viable match. Again – to carry on with my own personal navel gazing – a damsel in distress is not necessarily a bad prospect, as long as the distress isn't a manifestation of a chaotic or dysfunctional life. If you end up saving each other, things can work out well.
Others may be less lucky. If your limerence avatar is a dodgy LO, you need to adjust your expectations. Long-term healthy bonding is formidably difficult if you are drawn to the disordered.
2. Know who you want to be
The core philosophy of purposeful living is to take decisive action towards becoming the version of yourself that you admire. This doesn't mean selfless sacrifice and a life of virtuous restraint – it means being honest with yourself about who you really are.
Do you really want to be a digital nomad, or would you rather be a home body looking after a family, and an artisanal herb garden? Would you rather be a public artist, or a private businesswoman? A teacher or a joker? The freedom to choose is paramount; if you feel trapped or powerless your life will inevitably tilt towards resentment.
The big gain from knowing who you want to be, is it gives you a target to aim at. It gives you a direction of travel. You stop drifting through life in midstream, and start steering with purpose.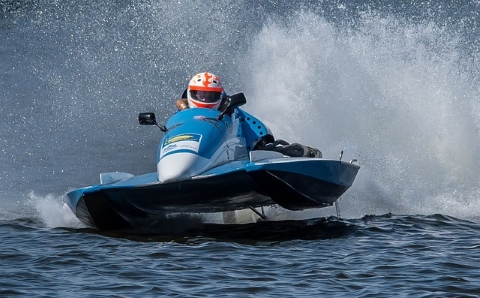 Life can start to get better in a dramatic way if you can make this mental mindshift towards being purposeful. To making decisions based on how well they will help you get closer to your ideal.
A non-obvious consequence of living this way, is that it makes you less vulnerable to manipulative limerent objects. If you are purposeful, you are far less inclined to reinvent yourself to please a dazzling LO. You are also less attractive to a narcissist, as you will have opinions and views that don't hinge on how important they are to your life. 
When you have a purpose that is focused on improving your life and yourself, other people – even romantic partners – become exactly that: partners. Not Gods or Goddesses. Not a purpose in themselves. Not someone to cling to. They become someone who can maybe bond with you, while you work together on a shared (or at least compatible) purpose.
When you know who you want to be, it is great to bond with people who are attracted to that version of yourself.
3. Practice authenticity to attract good people
When your life has a purpose you are proud of, it is easy to live it openly and authentically. There will be fear, for sure, and you will sometimes feel vulnerable about sharing your dreams – but because of how much it means to you, not because of shame or duplicity.
If you are motivated by making your life better, and not by seeking the praise of others, avoiding conflict, or accumulating status and power, it is a lot easier to just be honest about things. And that can be an enormous relief.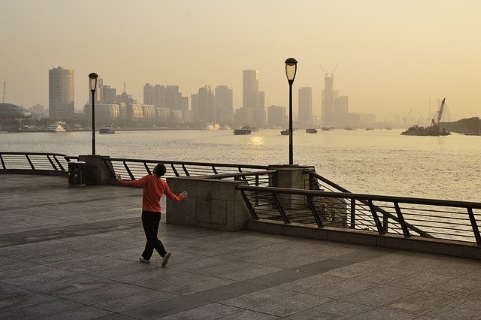 But there is another strange consequence too. You start to notice that the people who are drawn towards you are not the game players or the narcissists or the jerks. They get repelled by authenticity and sincerity. Instead, you find stronger affinity with other people who are living purposeful lives.
It's an old observation that romance arrives when you aren't looking for it, and while it's a bit of a hackneyed saying, I suspect that this "more attractive to other honest people" effect could be a factor. You kind of come at romance in a slantwise way. By living a purposeful life you are more likely to catch the interest and attention of other good people, who tend to be better prospects for healthy bonding. 
And even if you find those people are few and far between, at least your life will be improving in many other ways while you wait.
---
The philosophy behind purposeful living can serve single limerents in even more important ways than married limerents. It is great for repairing damage, but it's even better for forging a meaningful future.