Reader jaideux suggested a post on narcissistic LOs. It's an important topic, and a real danger for limerents. Anyone who feeds the limerence cycle is a threat, but narcissists can combine the worst excesses of both early reciprocation and uncertainty due to mixed messages. However, there are, of course, degrees of narcissism. Almost everyone gets flattered by romantic attention, and responds with differing degrees of maturity. So the challenge is trying to assess whether someone is genuinely manipulating you to suck out every last precious drop of narcissistic supply, or whether they are just feeling enlivened by your interest and a bit hungry for emotional validation.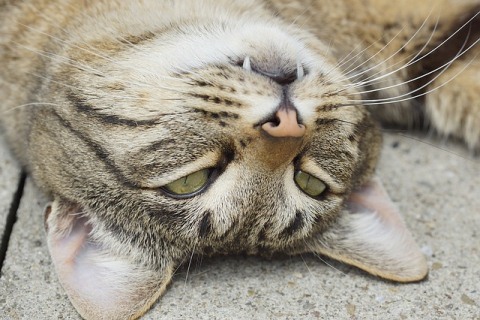 As I started to think about this as a topic, I realised it goes quite deep and needs a proper analysis. There really is a wide range of people who would welcome your limerent interest, and their openness also varies with mood, their current life circumstances, and a range of other factors (which can also fuel the uncertainty engine). Given that, it's probably not great to make sweeping diagnoses of a personality disorder,  so I'm going to do a bit more research into all this.
But in the meantime, I'm in a silly mood, so here's a game of narcissist LO top trumps!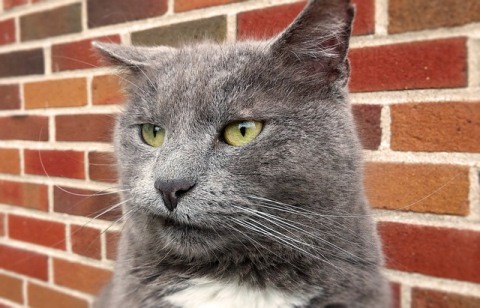 Dodgy LO types you might meet out there in the wild:
The "flattered by the attention" LO
Basically a good sort, but enjoying having someone be Into Them. It is top-notch ego validation, after all. Maybe they're feeling lonely, or perhaps it's rare that people show interest in them. Whatever the reason, they are grateful for your interest, and want you to keep coming back. Not malicious; just a bit selfish, really. Nevertheless, it doesn't help you out of your limerence trap.
The "needs plausible deniability" LO
Loves the hinting, and game playing, and cheeky frisson of pushing boundaries, but once Something Is Said, they act all indignant and irritable. Now you've gone and spoiled things and they can't carry on their flirty fun. They can't believe you've made it difficult. People gossiping about you being besotted with them is fun, but people knowing that there's actual, public drama is intolerable.
The "flirts with everyone" LO
Self explanatory, really. These guys are heedless, or vain. Watch them around other people and you'll realise that they sparkle at all comers. Tough luck for you though, if you get caught in their dragnet.
The "I'll keep you as backup" LO
You're their limerent pet. They've got better options on the go, but will give you just enough reciprocation to check that you're still snared. They're not really interested, but your devotion is touching and could be useful if all else fails. Plus, it's nice to exercise their pulling powers from time to time to keep them sharp.
The "Radio Save Me" LO
Transmits distress signals like a radio beacon on a sinking ship. Their life is a shambles. You understand them better than anyone else. Thank God you came into their lives. They feel so much healthier now. You, on the other hand, can look forward to a descent into chaos.
The "personality disordered" LO
I've saved the worst to last. The proper deal NPD. Misery awaits.
An early period of love bombing is often followed by a self-pitying phase once they start to relax their efforts to attract you in, and start to show their true character. If they sense you are losing interest, they will try anything and everything to keep the narcissistic supply coming. If you try to leave, they will exert all their powers to drawing you back in. And then punish you for doubting their excellence. You're as bad as all the others – why can't the world acknowledge their brilliance? Oh well, they'll show you all when the time comes, and they ascend to their fated heights.
Hee hee. Boy, I'm glad I've never behaved like any of those fools…