February saw the third anniversary of the blog, and anniversaries are always a good time to pause and take stock.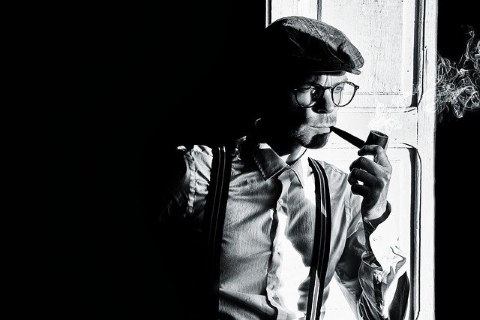 I started this site as way to expend some of the pent up energy that the unexpected re-emergence of limerence had left in me. It seemed a good way of discharging the frustrated impatience that demanded an outlet – a purposeful way of making something worthwhile out of a lifequake.
I had no real plan in mind, beyond getting my thoughts down and seeing what happened.
Well, what happened was I learned that a lot of other people have gone through a similar experience to me. Traffic to the site continues to grow, my email inbox is overflowing like a springtime river (apologies to those I've been slow, or unable, to respond to), and new people keep finding our tribe – and discovering that the experience they are battling through is Known and can be understood.
While the free-wheeling improvisation at the start was fun and easy, it's now got to the point where I need a plan. If this project is going to succeed into the future, it needs to be more focused, organised and intentional. So, it feels like Living with Limerence needs to move into a second phase, reaching new people and developing new resources to help those who are trapped on the limerence roller coaster. The first part of that second phase is to set down what's been learned to date, and that is now done: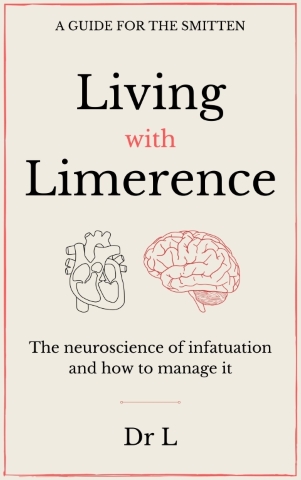 Living with Limerence, The Book, is the condensed wisdom of the first three years of the site. It's a guide for the smitten that takes the best lessons from the blog, marshals them into a sensible order, polishes them up, adds some extra chapters of totally new ideas, and generally makes the case for my neuroscience-based perspective on what limerence is and how to thrive as a limerent.
I have two hopes: that it provides a useful primer for new arrivals to the site and quickly gets them up to speed with the philosophical foundations of our approach to living with limerence, and that it provides a bit of funding to help the site keep growing. 
The book goes live next week, but if anyone would like a free* advanced copy, they can join the launch team.
*The asterisk on "free" is this: if you do download and read the book, please leave an honest Amazon review as soon as you can after the launch. Reviews boost the visibility of the book and give book browsers some confidence that it's worth reading, so they will help enormously in spreading the message.
Thanks to everyone who's helped get LwL to this stage. Here's to the next three years!