One of the most fascinating areas of science for me is the interface between neuroscience and psychology. To be more specific: neurophysiology is the study of how brains work at a mechanistic level (cells, synapses, neurochemicals), whereas psychology is more about how we behave and why we behave that way. There's a general assumption that the one leads to the other; that psychology emerges from the underlying neurophysiology. But there are quite a few… conceptual gaps – shall we say? – between the two levels.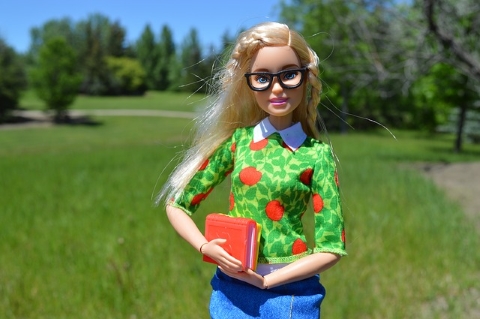 In the context of limerence, I think this interface between physiology and psychology is really important for figuring out how to respond constructively to an unwanted episode. My professional background, and approach to understanding and managing limerence, is more at the neurophysiology level. As a consequence, I tend to think in terms of reward pathways, reinforcement learning, neurotransmitters and so on, and attack the problem with the strategy of using psychological tactics to reprogram the established habits. As a result I approach limerence as a phenomenon that emerges from fundamental aspects of our neurophysiology, which makes it a very deep-rooted problem that lies as much in our evolutionary heritage as in our individual life experiences.
For those that favour the "talking therapies", limerence seems like a very different problem. Here, the view is that personal problems in our history have shaped our psychology, and this has led to us behave in dysfunctional ways. From this perspective, limerence is not an emergent property of our neurophysiological inheritance, it is an aberrant behaviour that arises from psychologically damaging events within our short lifetime. Accordingly, the "fix" is to identify the historical causes of the dysfunction, and by naming them, become liberated from them. Hopefully.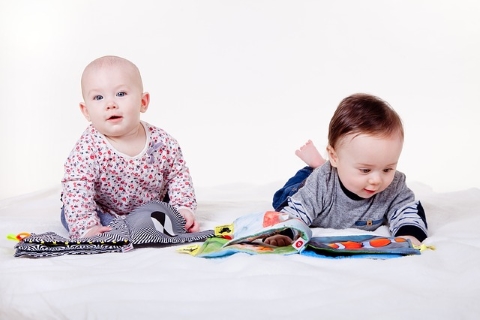 Unpicking why this distinction matters is quite a subtle concept. Physiology determines psychology, but experience and behaviour alter physiology too. Brains are amazingly plastic and adaptable, and are basically machines for turning sensory information into behaviour. They are also machines that self-assemble (which is quite impressive when you think about it) forming certain patterns of neuronal circuits that can be used to carry out specific computational tasks. The environment then modifies the circuits using reward and punishment feedback until the blossoming human seeks rewarding things, avoids painful things, and sometimes composes symphonies.
Here's another way of looking at it: we have an inbuilt mechanism for becoming limerent due to the way our brains work, but our individual life experiences will determine when romantic attraction over-tips and becomes a runaway snowball of obsessive infatuation.
Therefore, understanding the neuroscience of limerence is essential to figuring out how to reverse the mental state, but if you don't know what in your psychological history set up the triggers that start the snowball rolling, you'll still be vulnerable to it happening again in the future.
Similarly, identifying the triggers as being linked to say parental bonding, or past romantic failures, or personal insecurity, is very useful – but that knowledge in itself doesn't correct the neurochemical feedback loops or limerence-reinforcing habits.
Think about this stuff for long enough and you realise that the physiology and psychology are utterly interwoven and inseparable. It's naive to think you can affect one without affecting the other, or treat one without treating the other; and so the only surefire way to master limerence is to work at both levels.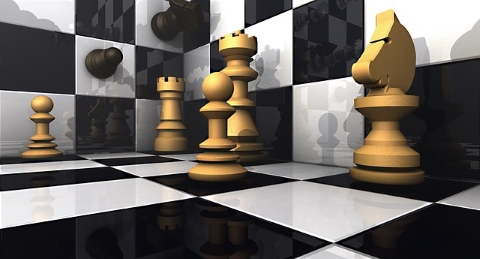 First, deal with the current situation by counteracting your established patterns of thought and behaviour, and second, analyse the triggers and cues that set you off in the first place, and what experiences in your past might have set you up to be primed by those cues.
As a strategy, it's a cause for some optimism. We can use what we know about neuroscience to retrain ourselves away from the reinforcing behaviour that deepens limerence, and our brains will (slowly, and with some resistance) lay down a new habit of behaving like the kind of people we want to be. That's a cognitive behavioural therapy approach.
Then, we can investigate why we fell so emphatically for our own personal LOs, and explore who we really are deep down. That's a counselling, or psychotherapeutic, approach.
Meld all this together and you get the principles of a purposeful life: what do I want to achieve, who do I want to be, what can I practically do to help myself now, and what old habits or experiences are holding me back?
This approach focuses on improving ourselves, and clarifies the fact that there's no benefit to blaming other people, or fate, or giving in to unwarranted despair. It's all about recognising that the way we think, the way we feel, and the way we act, are all interdependent and can be used as levers to steer ourselves in new directions.
All the way to freedom.